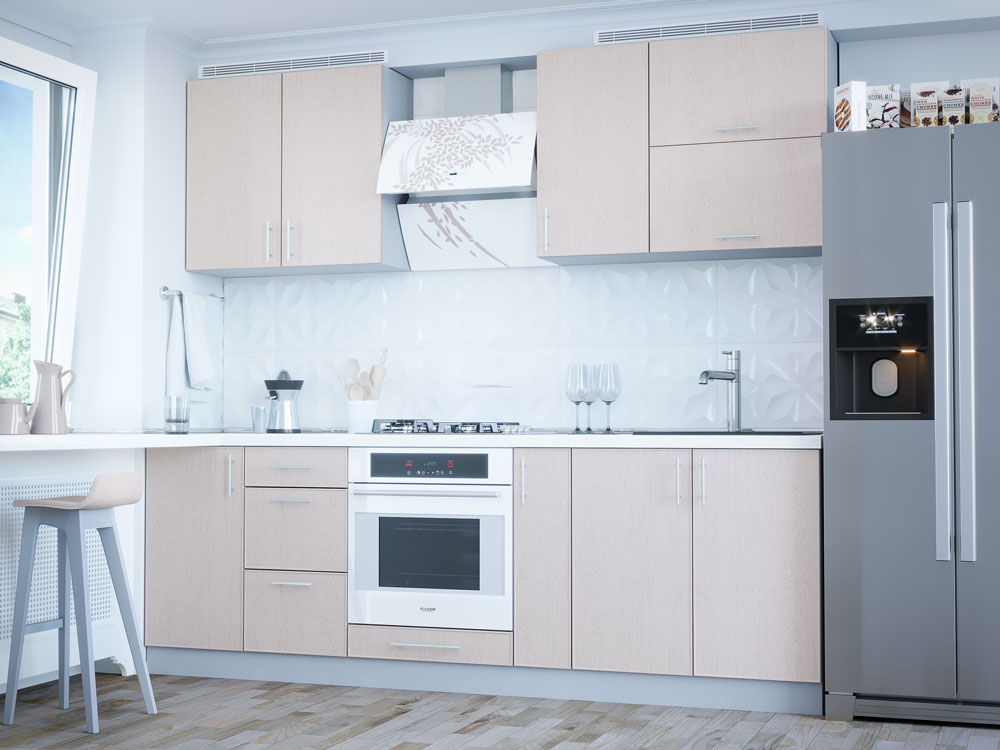 "The Solo" kitchen is a modern design that emphasizes crisp lines that combine with the latest technology and bring a modern feel balanced by classic woodwork.
The kitchen facades are presented in eight colors – the wood-like embossing is perfectly combined with many dark and light shades.
At the same time, offering a fresh look at the traditional "wooden" drawing, our artists have focused on the balanced proportions of the design itself and its restrained elegance, which is always appropriate. Thanks to this, the facades of "Solo" will blend seamlessly into the interior, has made in any style – modern, classic, Provence and more. The shiny metal relay handle enriches the wood-like surfaces, emphasizing their not flashy, natural beauty.
"Solo" facades are chosen by people who want to create a cozy, warm and comfortable atmosphere in the kitchen, but at the same time want to make it looks fashionable and interesting.
---
The colors of the fasades of the kitchen «Solo»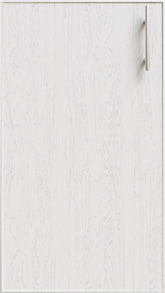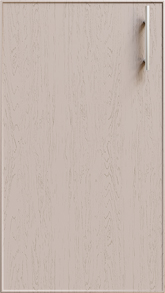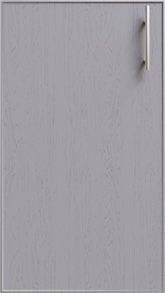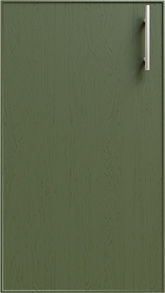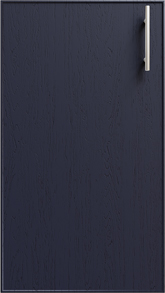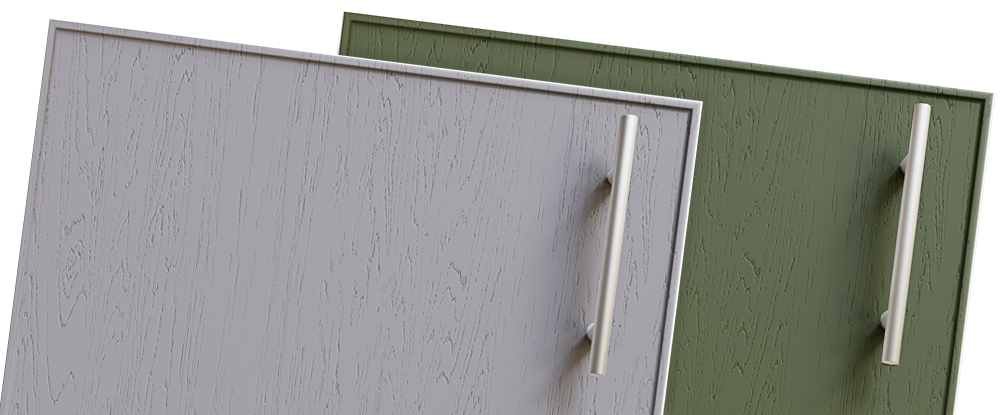 Please note, that some details, such as tree-type embossing in the D series, may look fuzzy when zoomed out or viewed from a distance. See the product samples for a clearer idea.
Countertops colors 28 мм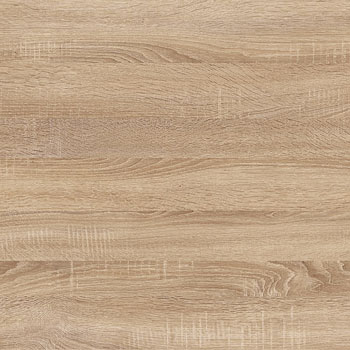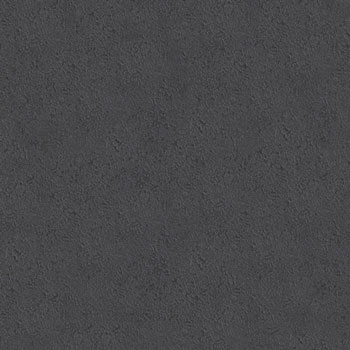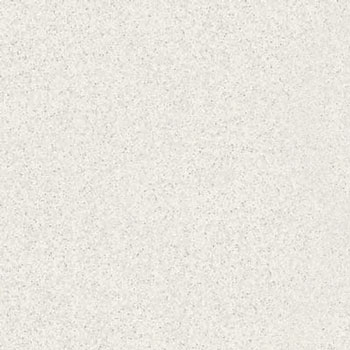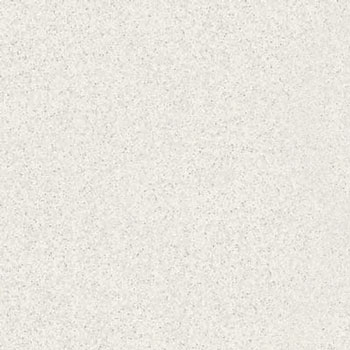 ---
Countertops colors 38 мм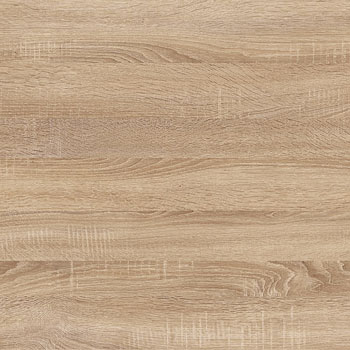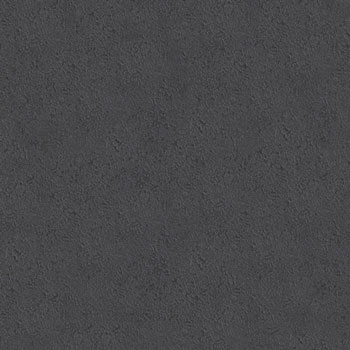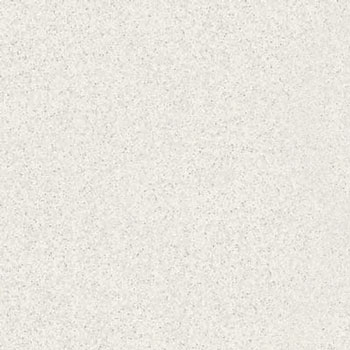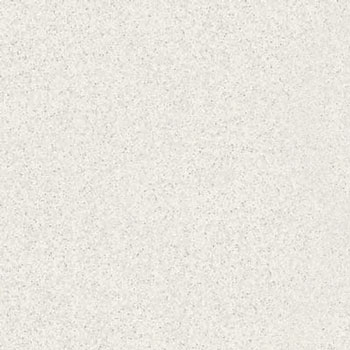 ---
Dimensions of countertops (мм): 200; 300; 400; 450; 500; 600; 700; 800; 900; 980; 1000; 1100; 1200; 1300; 1400; 1500; 1600; 1700; 1800; 1900; 2000; 2100; 2200; 2300; 2400; 2500; 2600; 2700; 2800; 2900; 3000; countertops on the corner 280 (left, right); countertops on the corner R 300 (left, right); countertops on the corner 1800 (left, right); countertops on the corner R 1800 (left, right).
countertops for washing 880х880 (900х900) only in colors Sky light and Ceramics black.
Colors of kitchen modules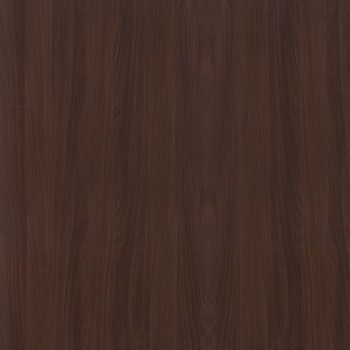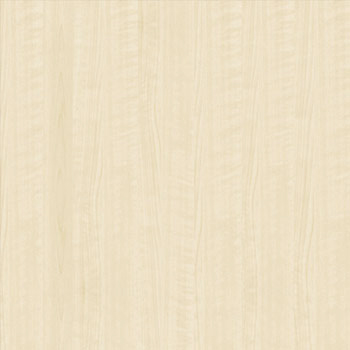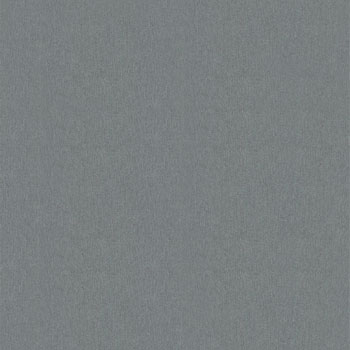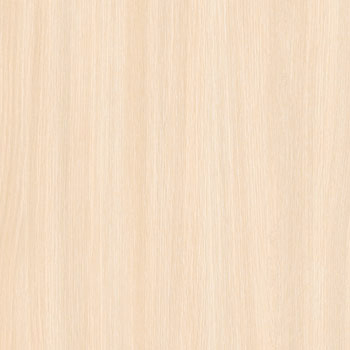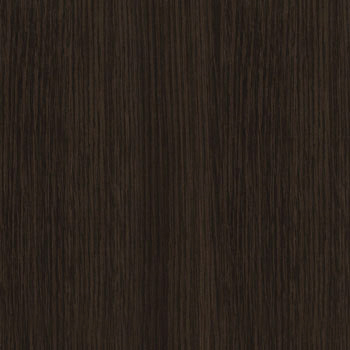 Dear buyers of the prodution of furniture factory «VIP-master». We draw you attention to the fact that the colour saturation, texture of the furniture in the picture and in fact may be slightly different. All images are as close as possible to the original products, but certain conditions can add nuances in their reproduction and visual perception. For a clear idea of the look of the products you are interested in you can get acquainted directly with the samples of materials, fittings and accessories used by our factory. You can also get acquainted with finished products presented at exhibitions, etc.
---
Additional kitchen accessories.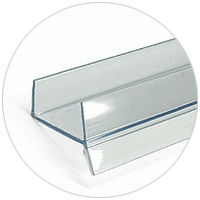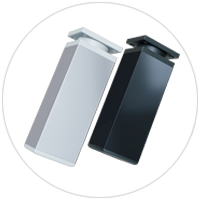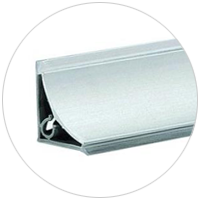 The factory reserves the right to change the configuration, design and color shades of products that do not affect their primary purpose.