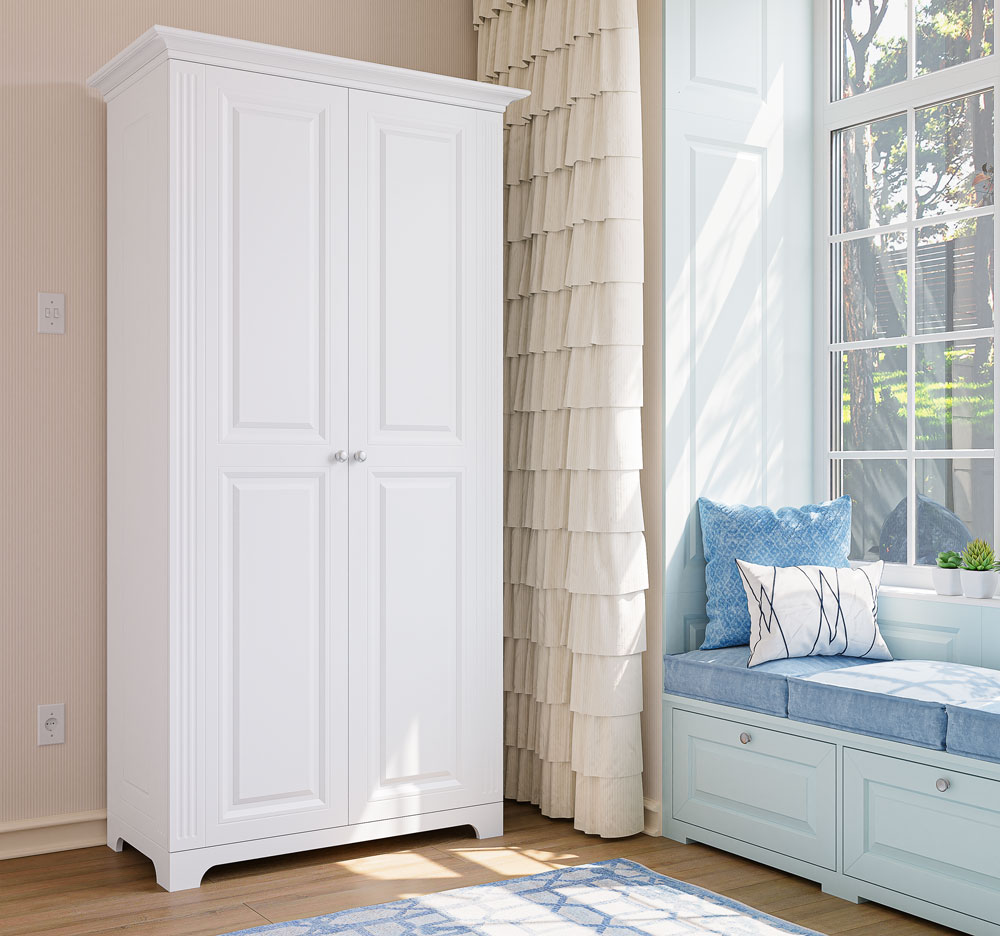 Despite the fact that sliding wardrobes of various configurations have become fashionable, classic models have not lost their popularity. As we know – the advantage of sliding wardrobes is that they can be placed in a room with limited space to open the door. If you have unlimited space, the strong point of the swing cabinet is that it takes up less space and looks easier, hiding the opening fittings in the middle, compared to coupe models.
The original models of swing cabinets "Marseille" are made in the style of restrained classics. Decorative milling is present not only on the facades, but also on the side details, which gives the cabinet sophistication from any point of view. For perfection of an ensemble of this type of wardrobes it is possible to order in addition a cornice. The internal layout of the space is designed for comfortable storage.
Cabinets "Marseille" are painted in 7 different colors, both light and saturated shades. They have 1, 2, and 3 door models, which give a wide variety of their use in the interior. Affordable, practical and textured wardrobe, which is sure to please those who want to update the interior of their home in a close to classic style.
---
Available features (optional)
Product diagrams are presented in a simplified form to represent the overall dimensions. See build maps for more information.
– painting MDF (18 мм);
– particleboard (18 мм), fiberboard white.

Eaves are ordered as a separate option.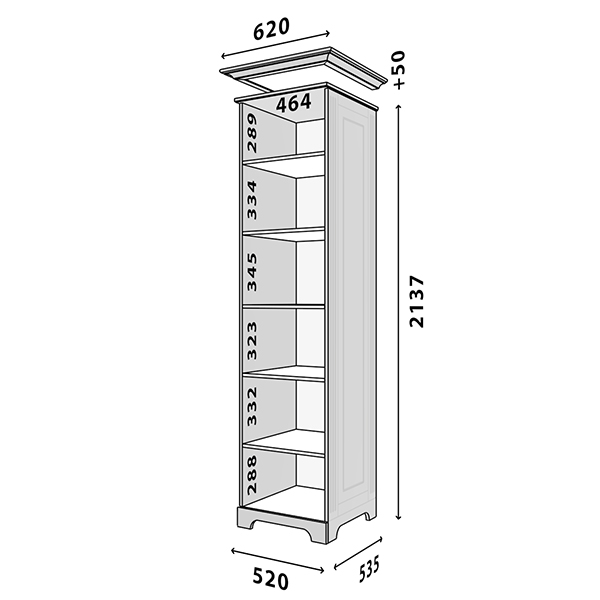 Cabinet scheme
"Marseille module-1"
.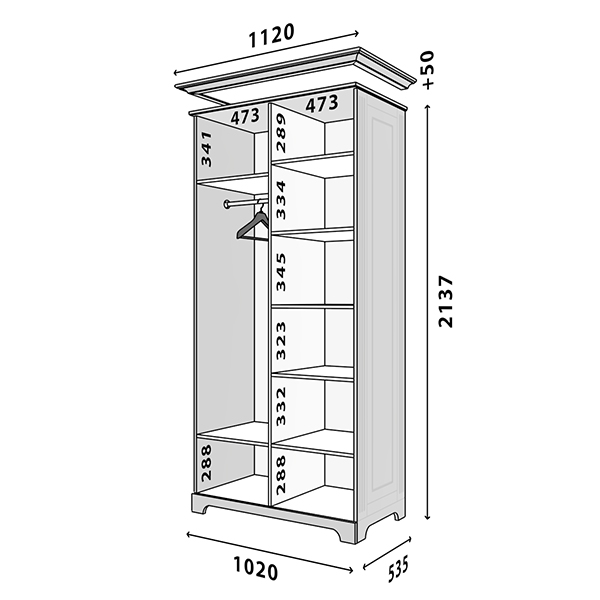 Cabinet scheme
"Marseille module-2"
.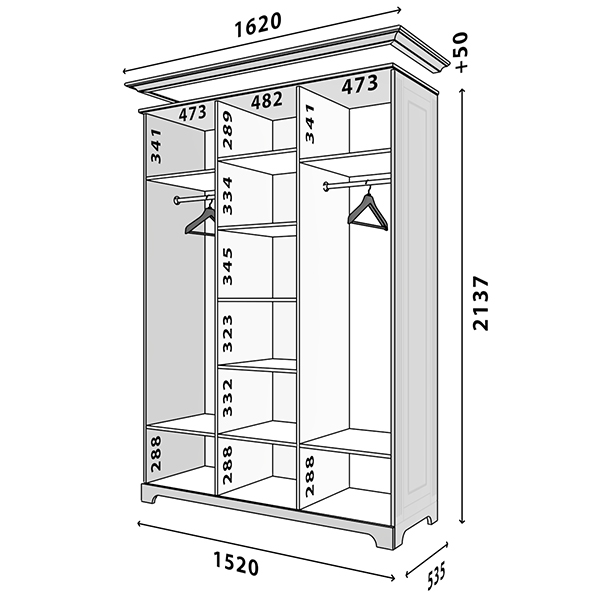 Cabinet scheme
"Marseille module-3"
.
---
Available types of facades.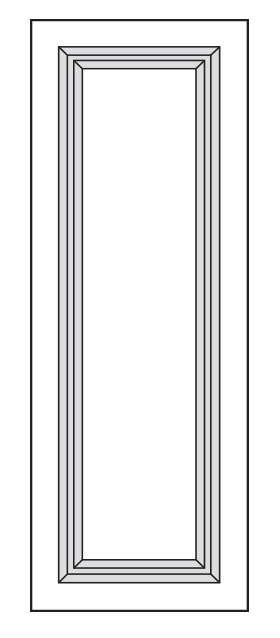 facade V1
facade V1 decor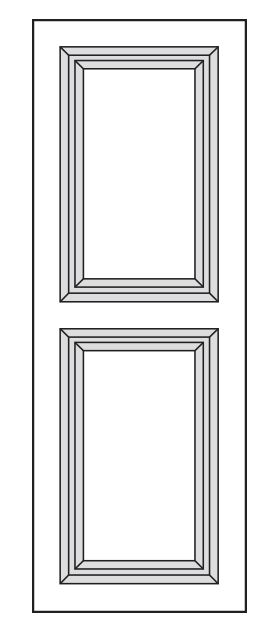 facade V2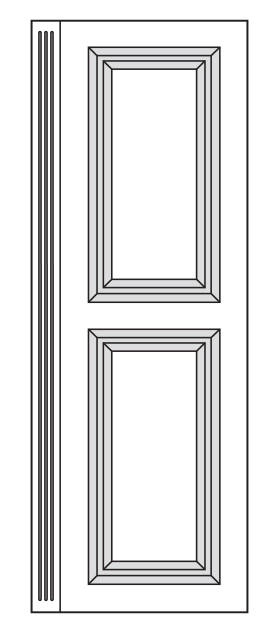 facade V2 decor
Colors of painted details of cases «Marseille».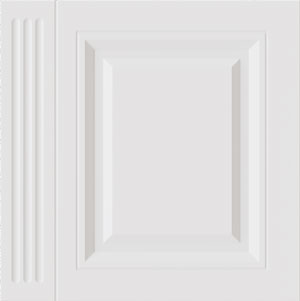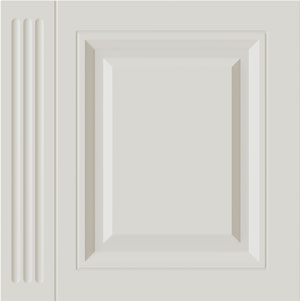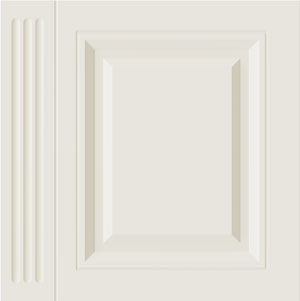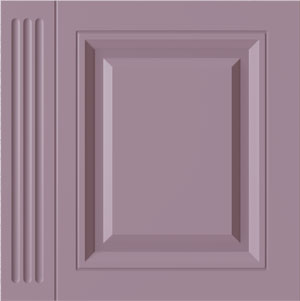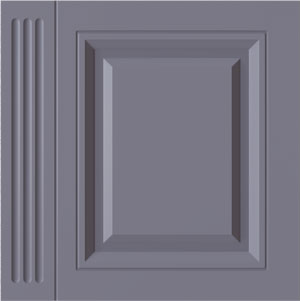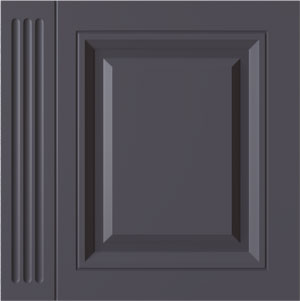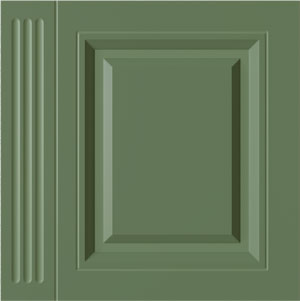 Dear buyers of the prodution of furniture factory «VIP-master». We draw you attention to the fact that the colour saturation, texture of the furniture in the picture and in fact may be slightly different. All images are as close as possible to the original products, but certain conditions can add nuances in their reproduction and visual perception. For a clear idea of the look of the products you are interested in you can get acquainted directly with the samples of materials, fittings and accessories used by our factory. You can also get acquainted with finished products presented at exhibitions, etc.
The factory reserves the right to change the configuration, design and color shades of products that do not affect their primary purpose.