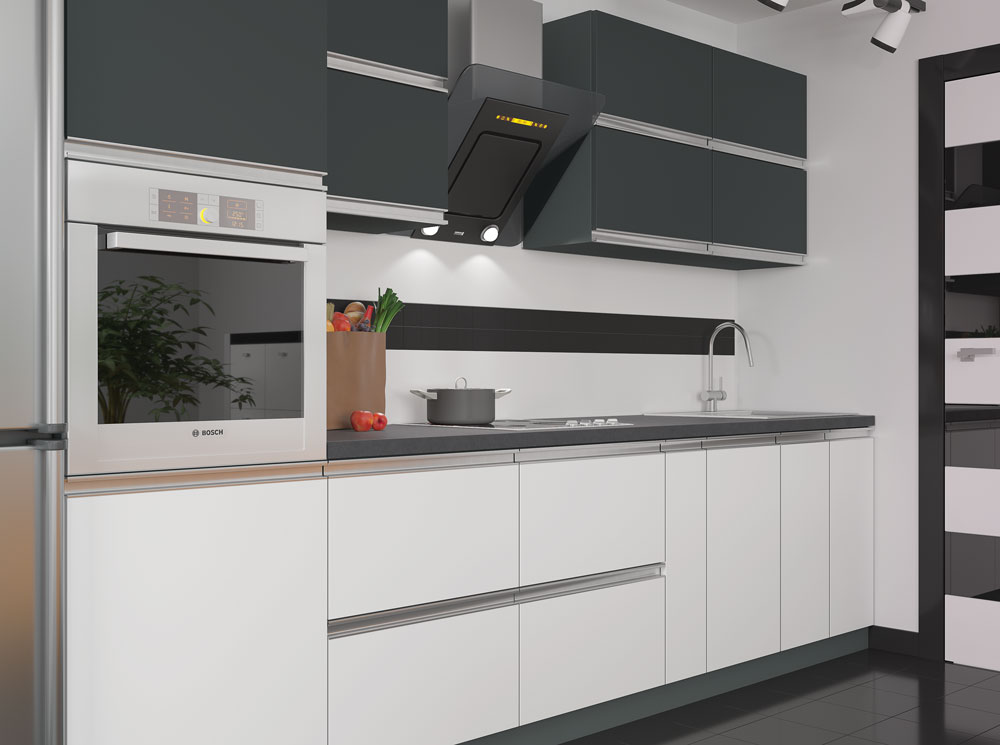 Kitchen "Albina" is a laconic facade of simple shapes and lines, made of 16 mm thick chipboard and supplemented with an aluminum handle-profile.
The upper and lower kitchen modules can be monophonic or wood – like (12 colors to choose from) – the final decision depends on your personal preferences and the style of your room. Classic interiors blend in with tree-like decor, and modern or hi-tech needs a non-trivial color (they can be both bright and soft and calm).
According to the current trends, the matted texture of the base and aluminum fittings are successfully combined in the facades of «Albina». A neat handle does not overload the interior, and is especially useful in small rooms. Due to the fact that the handle profile is mounted on the entire width of the module, the opening becomes especially convenient.
If you are looking for a budget-friendly kitchen that looks good and comfortable to use, the best option is a laminated particleboard at an affordable price and with extensive design choices.
---
Colors of the facades of the kitchens "Albina"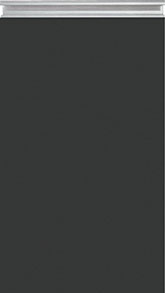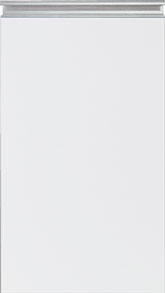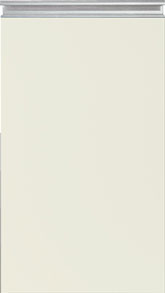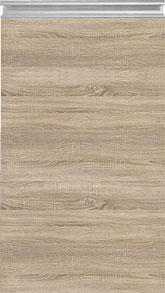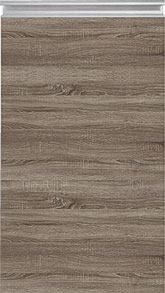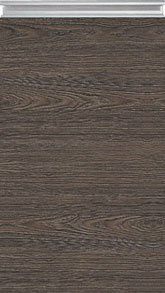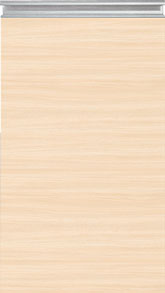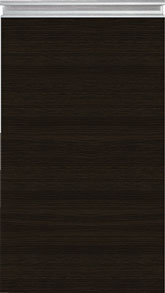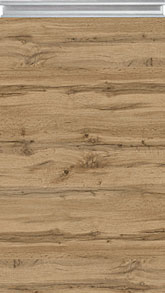 Countertops colors 28 мм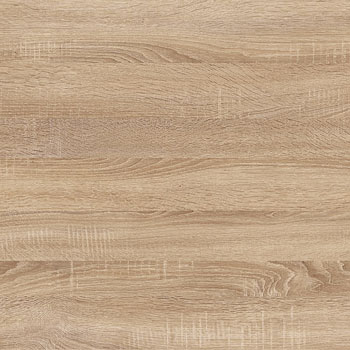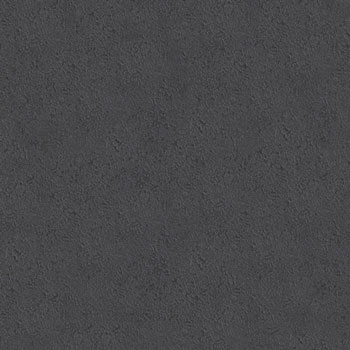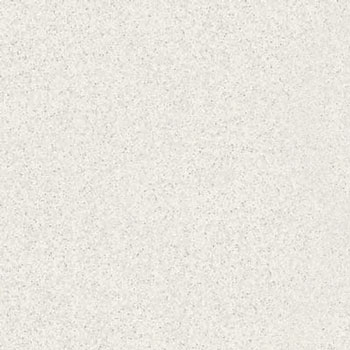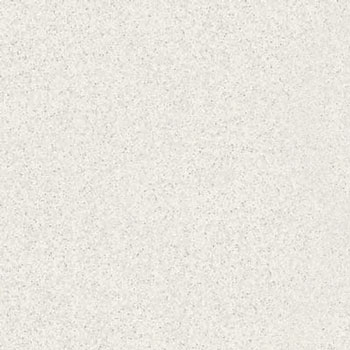 ---
Countertops colors 38 мм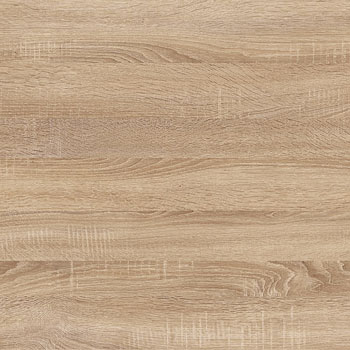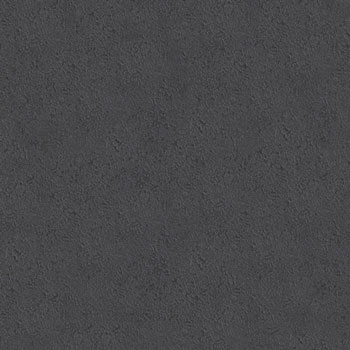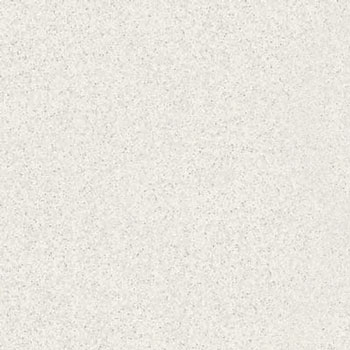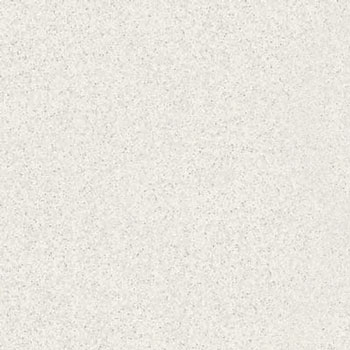 ---
Dimensions of countertops (мм): 200; 300; 400; 450; 500; 600; 700; 800; 900; 980; 1000; 1100; 1200; 1300; 1400; 1500; 1600; 1700; 1800; 1900; 2000; 2100; 2200; 2300; 2400; 2500; 2600; 2700; 2800; 2900; 3000; countertops on the corner 280 (left, right); countertops on the corner R 300 (left, right); countertops on the corner 1800 (left, right); countertops on the corner R 1800 (left, right).
countertops for washing 880х880 (900х900) only in colors Sky light and Ceramics black.
Colors of kitchen modules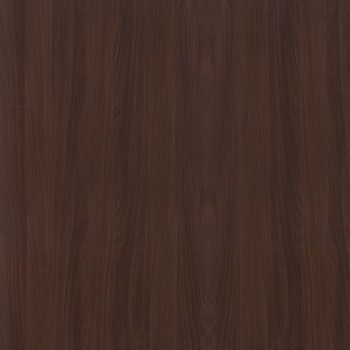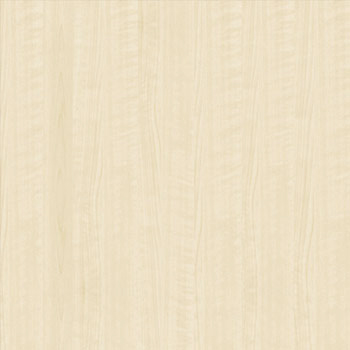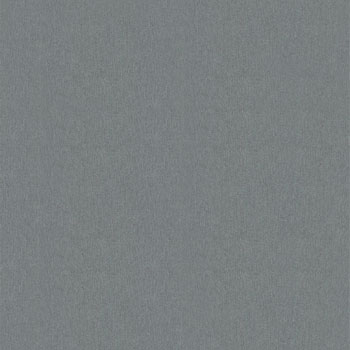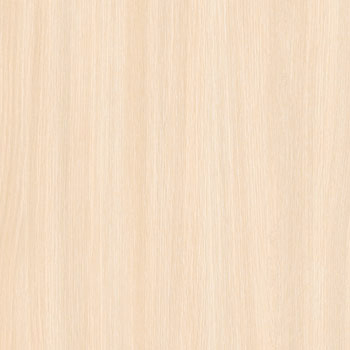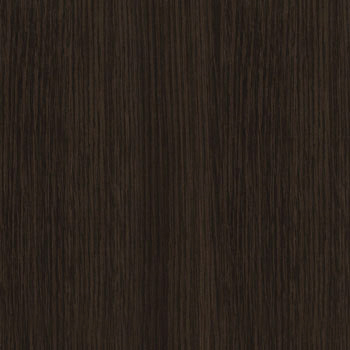 Dear buyers of the prodution of furniture factory «VIP-master». We draw you attention to the fact that the colour saturation, texture of the furniture in the picture and in fact may be slightly different. All images are as close as possible to the original products, but certain conditions can add nuances in their reproduction and visual perception. For a clear idea of the look of the products you are interested in you can get acquainted directly with the samples of materials, fittings and accessories used by our factory. You can also get acquainted with finished products presented at exhibitions, etc.
---
Additional kitchen accessories.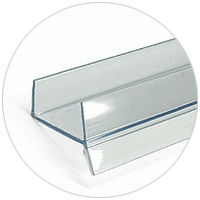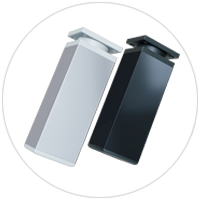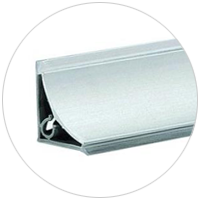 The factory reserves the right to change the configuration, design and color shades of products that do not affect their primary purpose.