WARNING! Sliding wardrobes ALTO – temporarily unavailable for order.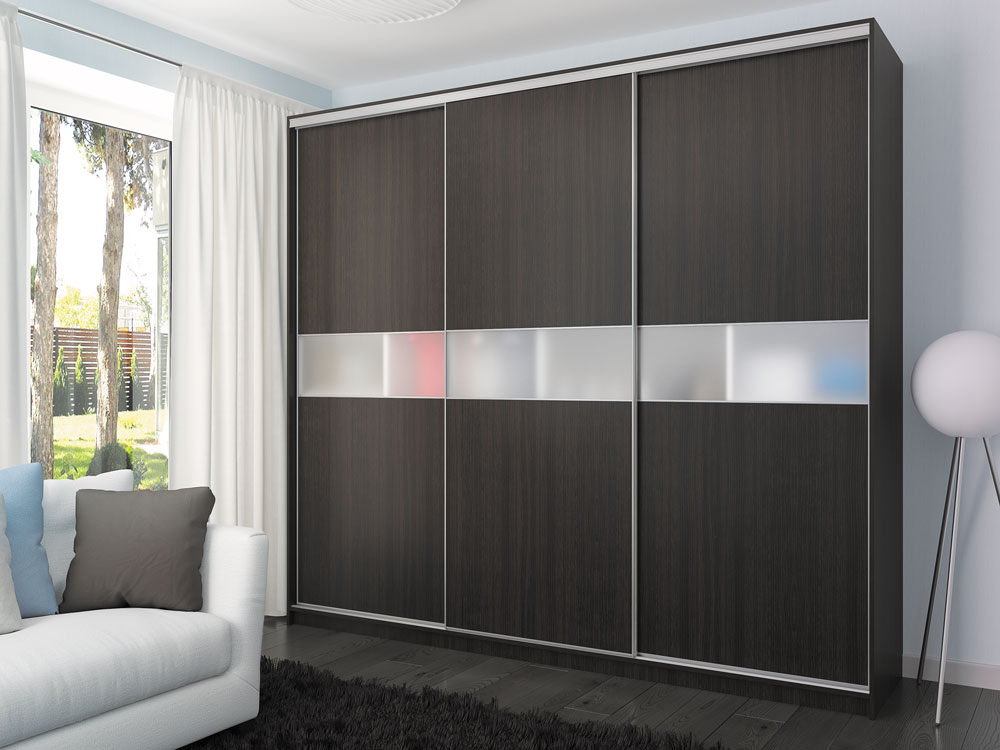 «Alto» wardrobes are practical and aesthetically attractive storage system for a small price.
Two color system profiles (chrome and black) and a wide choice of door filling (fiberboard, mirror, mirror with artistic matting, photo-printed images, combined variants, rattan) provide wide variability of design decisions. Thin facade framing lines, decorative moldings and frosted glass inserts visually facilitate the cabinet's array. The whole design looks stylish, does not burden the interior and responds the modern trends. Fans of traditional design can choose the more conventional doorfill options – colors from very light to dark with many intermediate shades allow you to choose a wardrobe for any interior.
In addition to a wide selection of materials and a rich color palette, the main advantage of our closets is the ability to vary the dimensions of the structure. Dimensional mesh provides a minimum cabinet width of 900 mm and a maximum of 2700 mm with a possible pitch of 100 mm, also provides two heights (2200 or 2400 mm) and two depths (450 or 600 mm), which allows you to find the best option for a particular room and the individual needs of the owners .
---
Available features (optional)
Dimensions:
Width: 900, 1000, 1100, 1200, 1300, 1400, 1500, 1600, 1700, 1800 (1775), 1900, 2000, 2100, 2220 (2215), 2300, 2400 (2368), 2500, 2626, 2700.
Height: 2200, 2400.
Depth: 450, 600.
The thickness of the chipboard of the case: 16 мм

sliding hanger (micro lift) at cabinet depth of 450 mm.
chrome pipe at cabinet depth of 600 mm.
The mirror is covered with an armor film.
Available features (optional): ● eaves, ● angular end, ● clamp for sliding system brush, ● drawers.
Case colors sliding door wardrobes «Standart».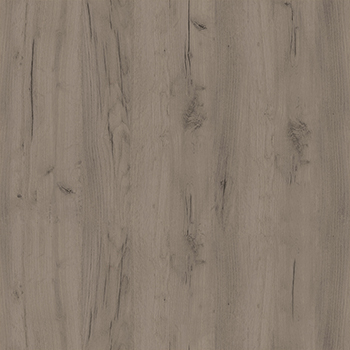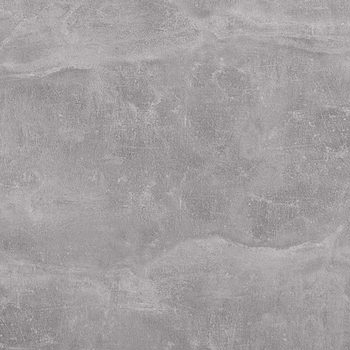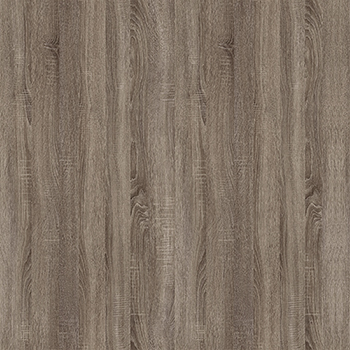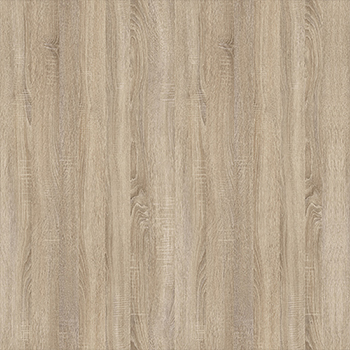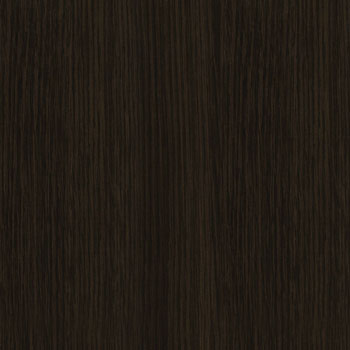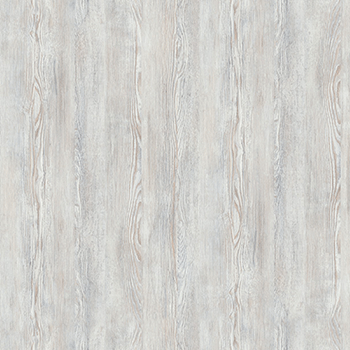 Available types of facades.

Chipboard

Mirror

Filling mirror (artistic matting)

Photo printing

Rattan

Chipboard combi** / satin glass V.1*

Chipboard combi** / satin glass V.2*

Chipboard with molding

Lines / chipboard BL*

Lines / mirror BL*
*The minimum size of the width of the facade particleboard combi / satin glass end Lines – 590 mm.
Dear buyers of the prodution of furniture factory «VIP-master». We draw you attention to the fact that the colour saturation, texture of the furniture in the picture and in fact may be slightly different. All images are as close as possible to the original products, but certain conditions can add nuances in their reproduction and visual perception. For a clear idea of the look of the products you are interested in you can get acquainted directly with the samples of materials, fittings and accessories used by our factory. You can also get acquainted with finished products presented at exhibitions, etc.
The factory reserves the right to change the configuration, design and color shades of products that do not affect their primary purpose.
---
Order the sliding system separately.*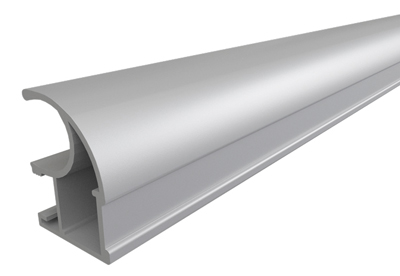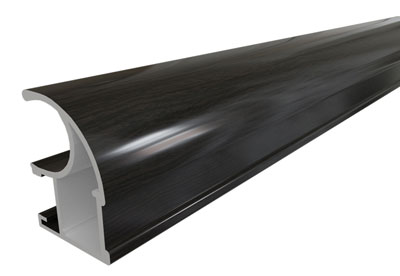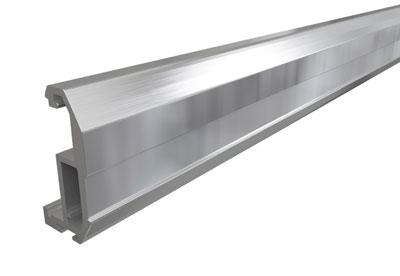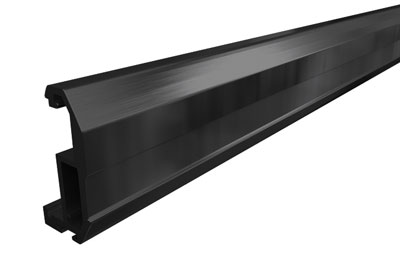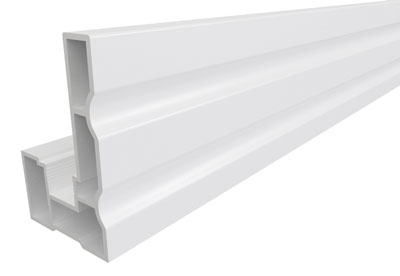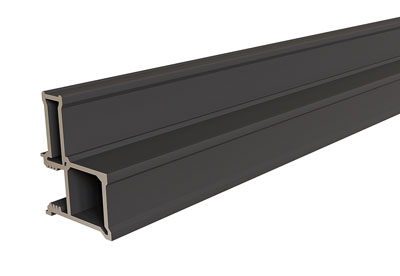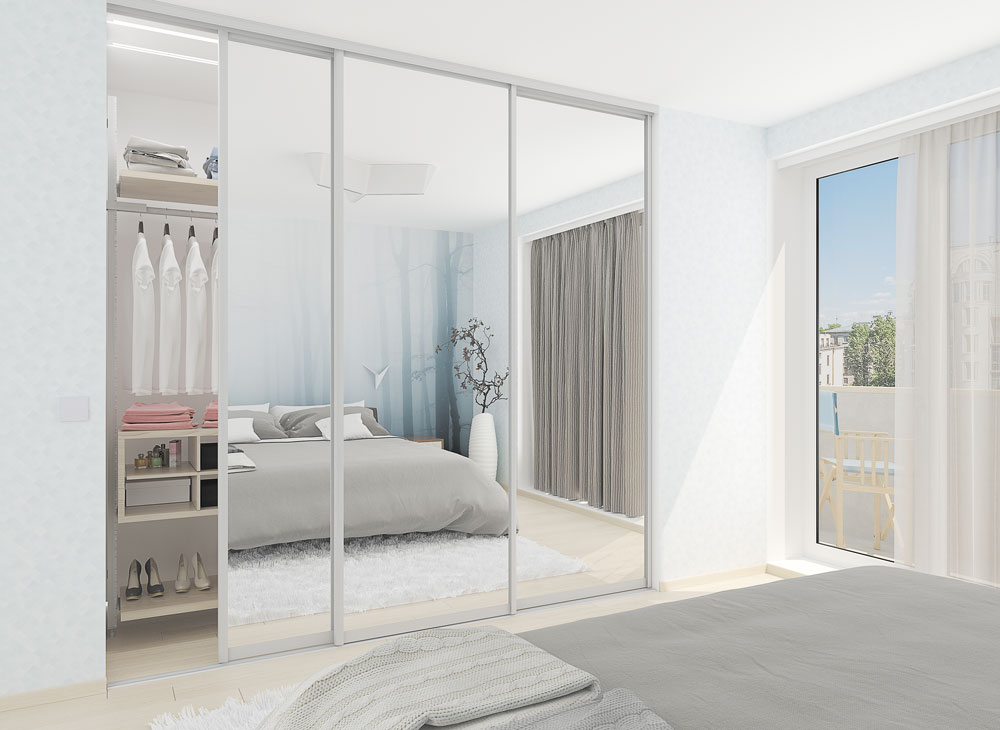 Door filling to sliding system: possible size of facades in width from 440 to 1200 mm, in height from 2000 to 2500 mm.

Facades in the form of a mirror, mirror artistic matting, photo printing: possible size of facades in width from 440 to 1000 mm in any system profile.

Rattan facades: width limits from 440 to 880 mm on any profile system.

* The maximum size of a door niche is 5000 mm.