Vip-master "Alpha" wardrobes are a compact, functional and comfortable storage system for very large rooms. Structurally, the cabinet is divided into two zones: the first – with hooks for clothes and open shelves for shoes, bags, hats; the second – with a closed facade, designed to store outerwear and things they use less frequently. This option will fit perfectly into a small room. The cabinet is as compact as possible and does not clog up the space. Besides, due to the open shelves area, the whole structure seems much smaller than it actually is. In terms of design, your hall with a dark or light facade under the color of the tree will be concise and simple, but it can also be a unique artistic solution with a combination of different surfaces, with photo printing or with a mirror (decorative frosting is possible). The aluminum profile will successfully complete the ensemble. The spacious and ergonomic "Alpha" entry group is the best option for a small home. It will make your hallway aesthetically appealing make it practical and neat without burdening the family budget.
---
Available features (optional)
Product diagrams are presented in a simplified form to represent the overall dimensions. See build maps for more information.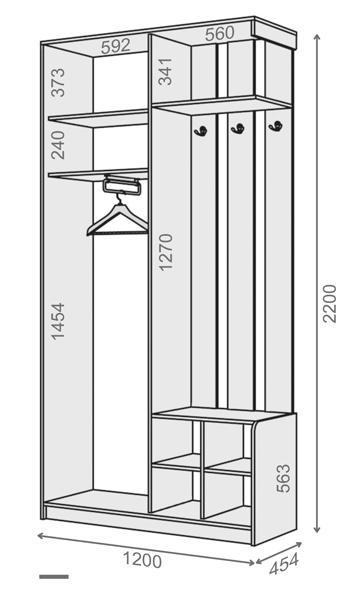 Dimensions:
Width: 1200. Height: 2200. Depth: 450.
---
The thickness of the chipboard of the case: 16 mm
---
sliding hanger (micro lift).
The mirror is covered with an armor film.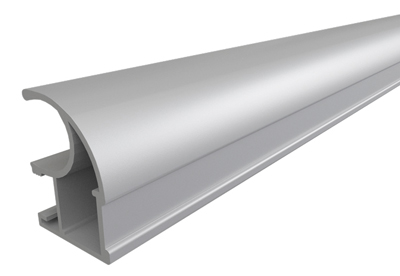 Colors of cases of wardrobes "Alpha".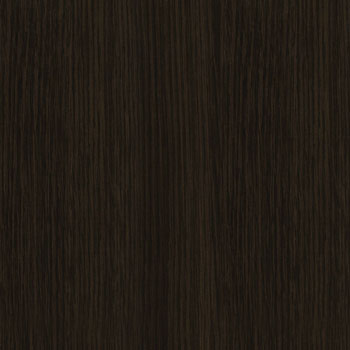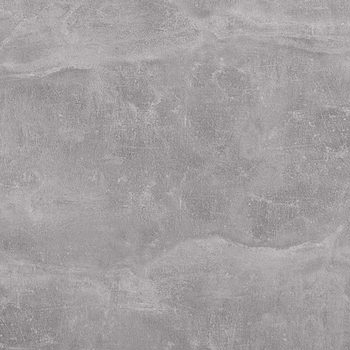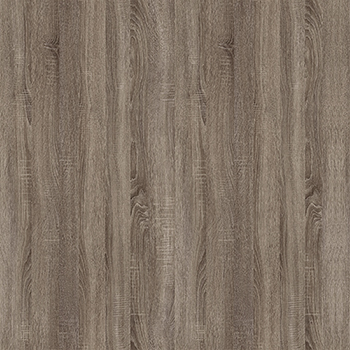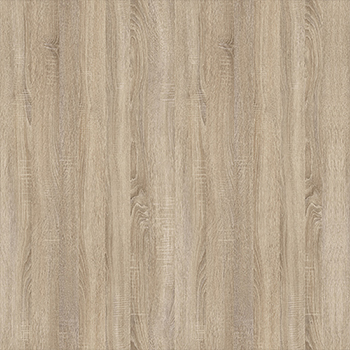 More options: clamp for sliding system brush.
Available types of facades.

Chipboard

Mirror

Filling mirror (artistic matting)

Photo printing

Rattan

Chipboard combi** / satin glass V.1*

Chipboard combi** / satin glass V.2*
*The minimum size of the width of the facade particleboard combi / satin glass – 590 mm.
** Only aluminum system AL.
Dear buyers of the prodution of furniture factory «VIP-master». We draw you attention to the fact that the colour saturation, texture of the furniture in the picture and in fact may be slightly different. All images are as close as possible to the original products, but certain conditions can add nuances in their reproduction and visual perception. For a clear idea of the look of the products you are interested in you can get acquainted directly with the samples of materials, fittings and accessories used by our factory. You can also get acquainted with finished products presented at exhibitions, etc.
The factory reserves the right to change the configuration, design and color shades of products that do not affect their primary purpose.
---
Order the sliding system separately.*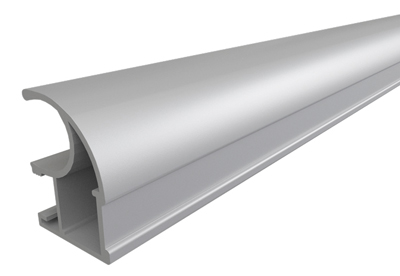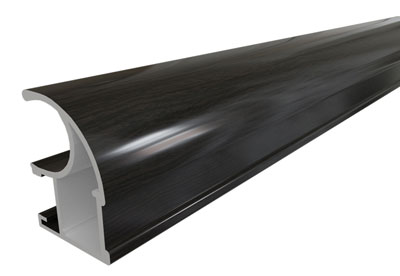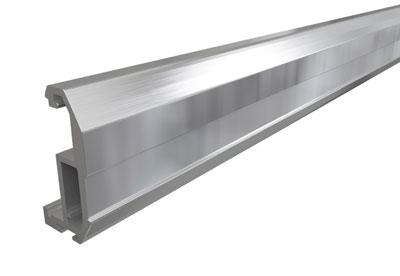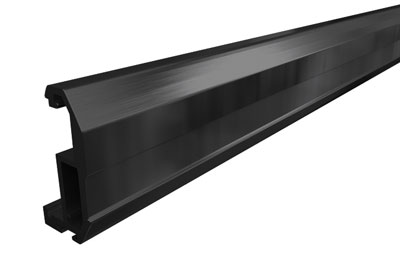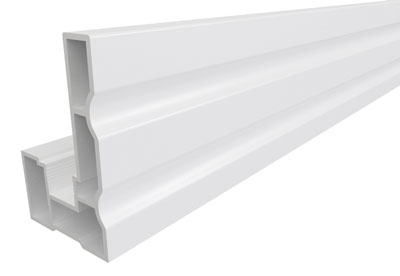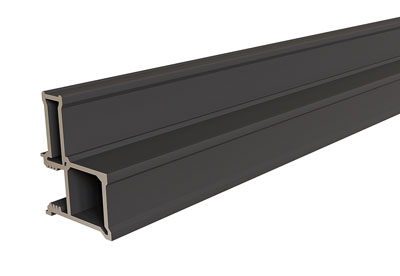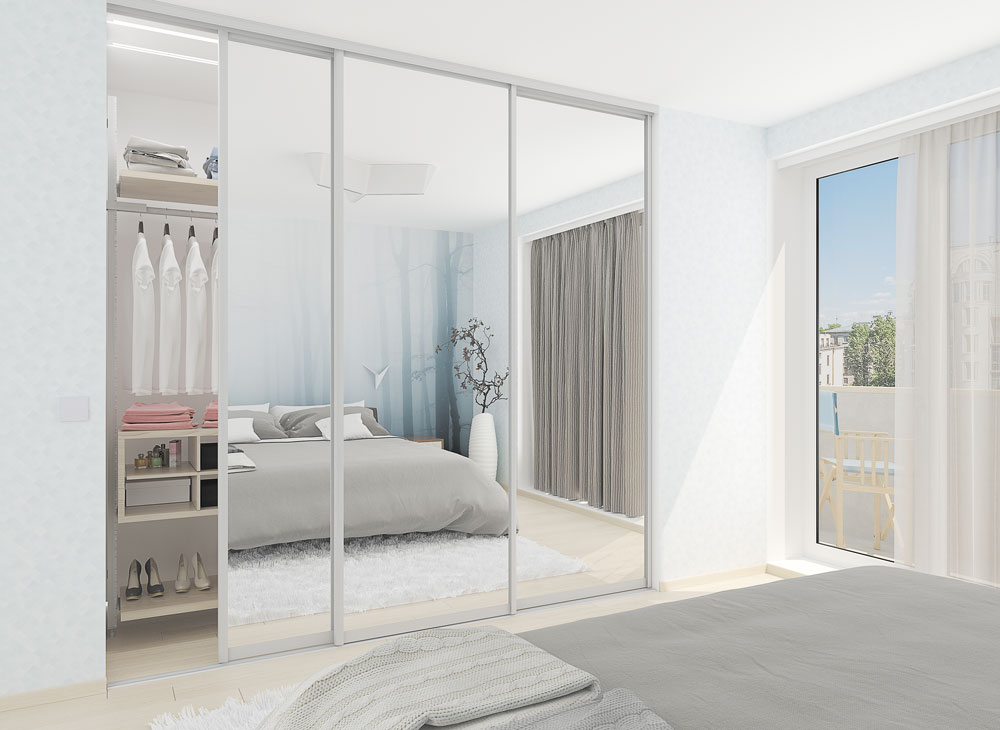 Door filling to sliding system: possible size of facades in width from 440 to 1200 mm, in height from 2000 to 2500 mm.

Facades in the form of a mirror, mirror artistic matting, photo printing: possible size of facades in width from 440 to 1000 mm in any system profile.

Rattan facades: width limits from 440 to 880 mm on any profile system.

* The maximum size of a door niche is 5000 mm.