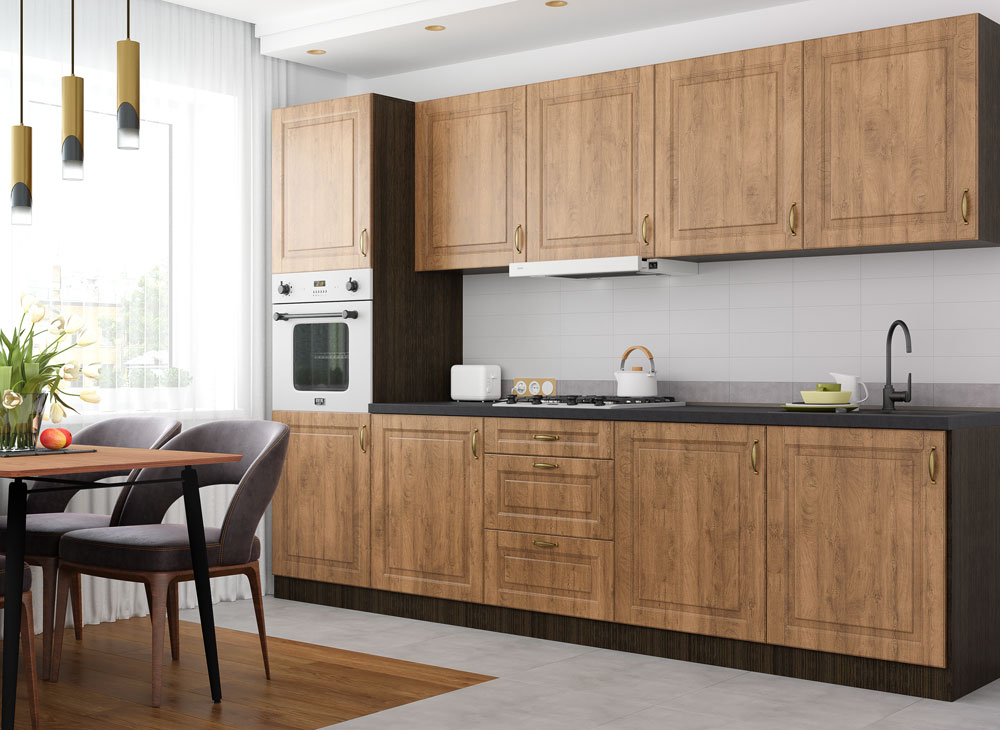 "Grace" kitchen fits perfectly into the interior of a small apartment, not to mention a cottage or a country house. There is no doubt that this kitchen is relevant today and will be relevant many years later, as an example of classic fashion and beauty. Simple shapes and clear lines. In such kitchen, all objects and things seem to obey a single idea, designed to create a logical and harmonious sense of comfort in which there is no accidental thing.
In today's active world and variety of styles, classic style is sure to retain its primacy, and well deserved! Classic kitchens remain unique in their elegance, restrained beauty and charm. Such is the new kitchen "Grace" produced by the VIP-Master furniture factory. The sophistication of the milling, the lightness and the naturalness of the texture made it possible to reflect the most modern classics in the "Grace" kitchen.
---
The colors of the fasades of the kitchen «Grace»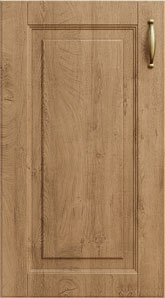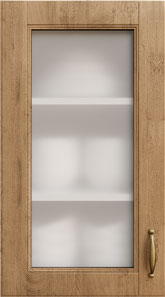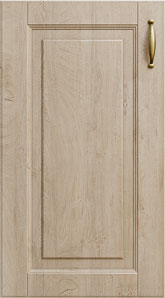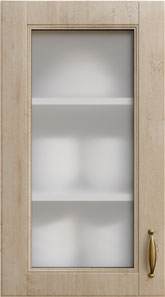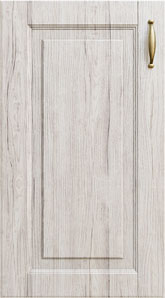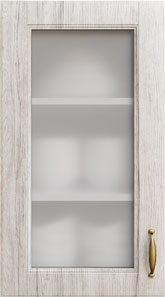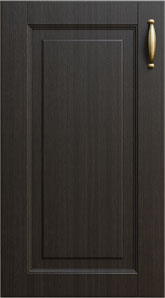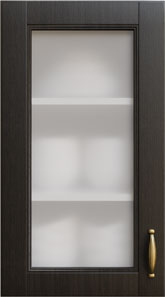 Countertops colors 28 мм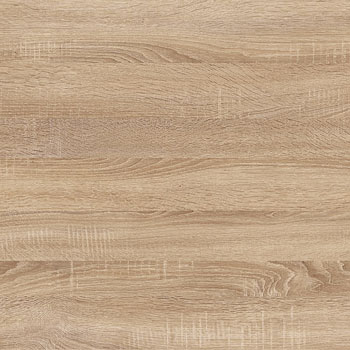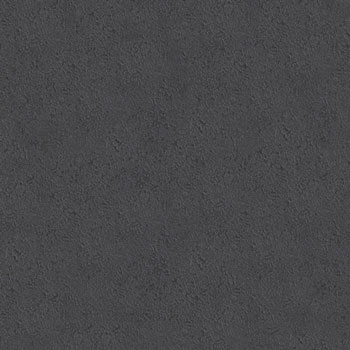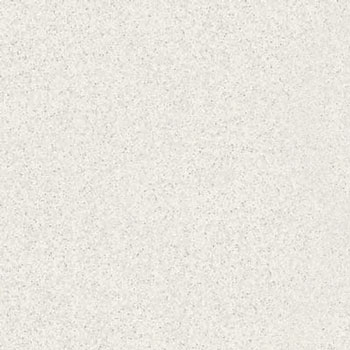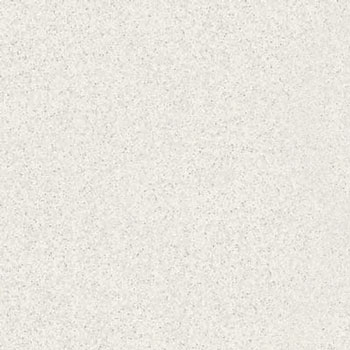 ---
Countertops colors 38 мм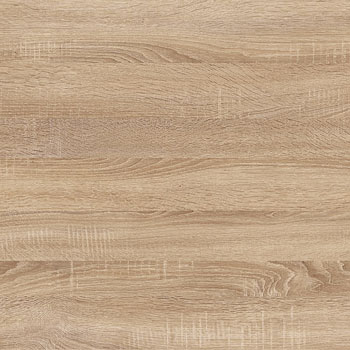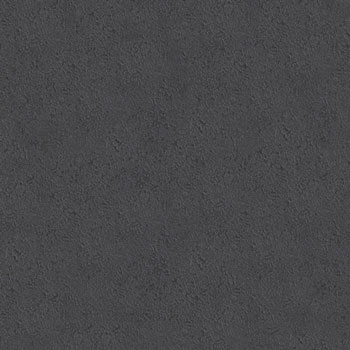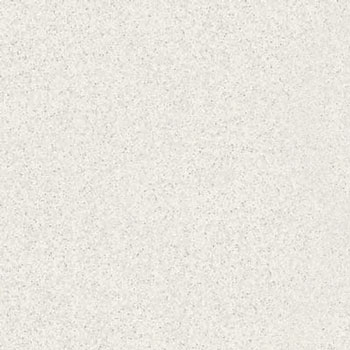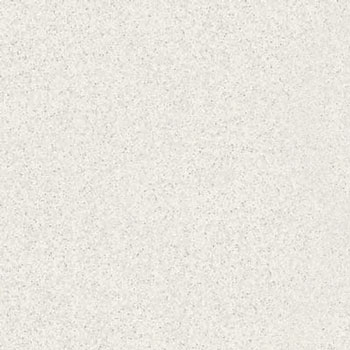 ---
Dimensions of countertops (мм): 200; 300; 400; 450; 500; 600; 700; 800; 900; 980; 1000; 1100; 1200; 1300; 1400; 1500; 1600; 1700; 1800; 1900; 2000; 2100; 2200; 2300; 2400; 2500; 2600; 2700; 2800; 2900; 3000; countertops on the corner 280 (left, right); countertops on the corner R 300 (left, right); countertops on the corner 1800 (left, right); countertops on the corner R 1800 (left, right).
countertops for washing 880х880 (900х900) only in colors Sky light and Ceramics black.
Colors of kitchen modules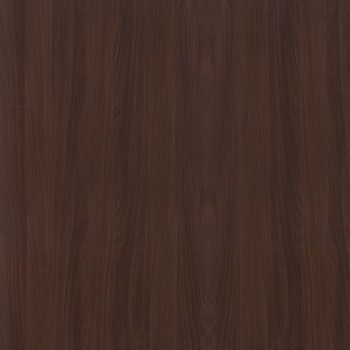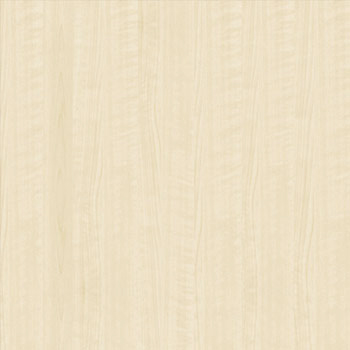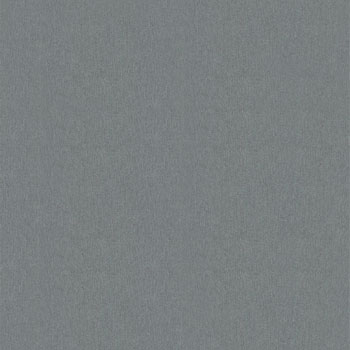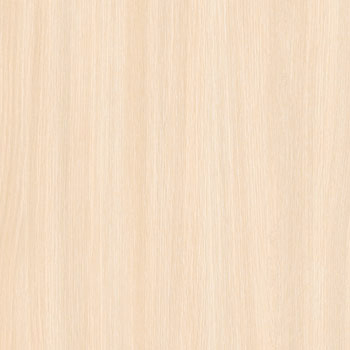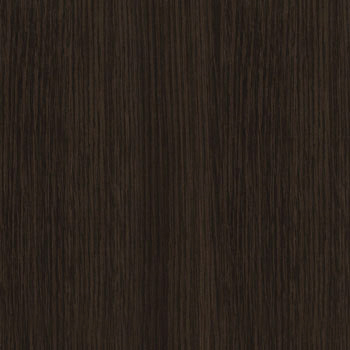 Dear buyers of the prodution of furniture factory «VIP-master». We draw you attention to the fact that the colour saturation, texture of the furniture in the picture and in fact may be slightly different. All images are as close as possible to the original products, but certain conditions can add nuances in their reproduction and visual perception. For a clear idea of the look of the products you are interested in you can get acquainted directly with the samples of materials, fittings and accessories used by our factory. You can also get acquainted with finished products presented at exhibitions, etc.
---
Additional kitchen accessories.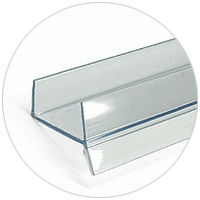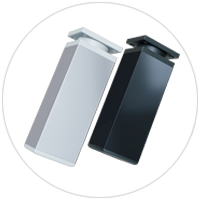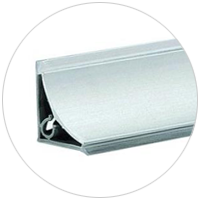 The factory reserves the right to change the configuration, design and color shades of products that do not affect their primary purpose.