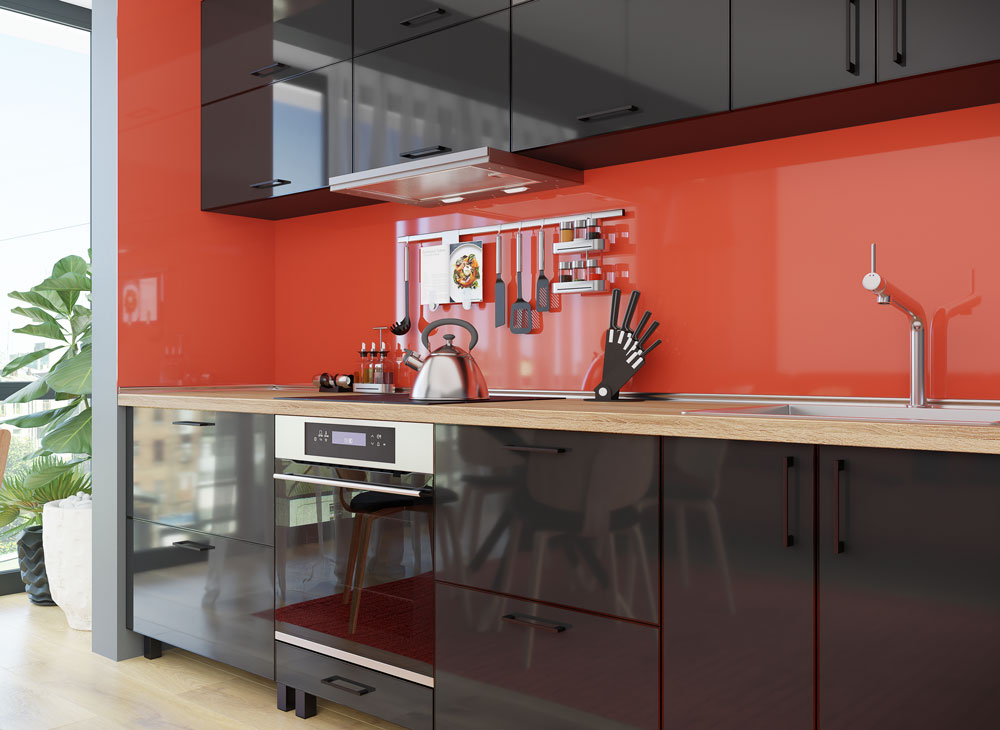 Kitchen «M. Gloss» is a lacquered façade with colored glossy finish, framed by an aluminum profile.
The inserts are made of laminated chipboard 18 mm thick. Frame glossy facades look good in any tonal range – both warm and saturated, and delicate. The site has 8 fill colors, from which you can choose the one that you like the most.
We also offer two frame colors (aluminum and aluminum black), which greatly expands the design possibilities and allows you to create interesting color combinations. The duo has an aluminum frame with handles – they also come in two colors: aluminum and aluminum black, according to the color of the profile.
The glossy facades in the aluminum frame are distinguished by their low elegance, reliability and ease of use. This is a great option for a modern, reasonably priced and practical kitchen.
---
The colors of the fasades of the kitchen «M. Gloss»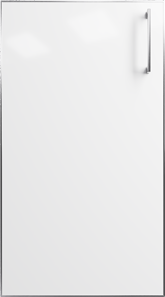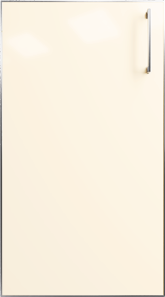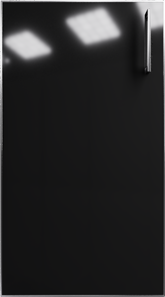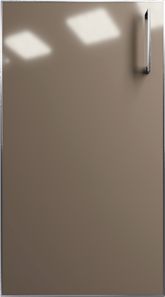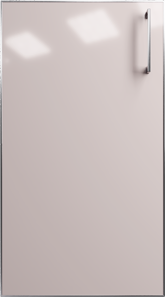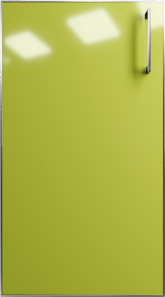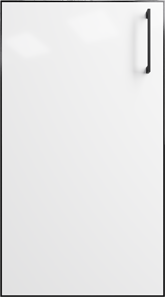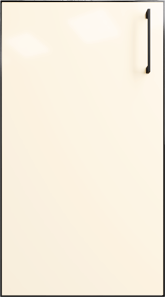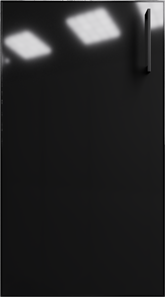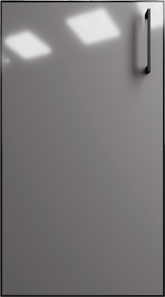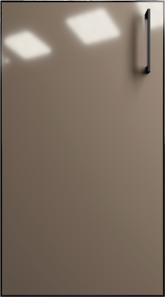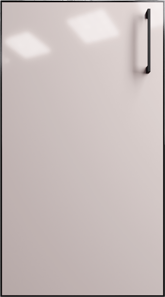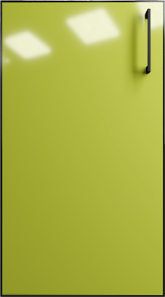 Countertops colors 28 мм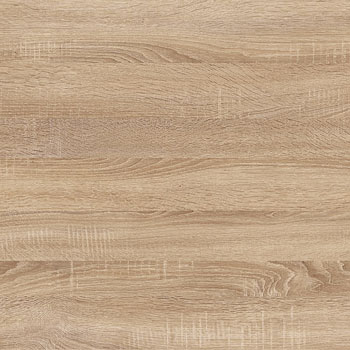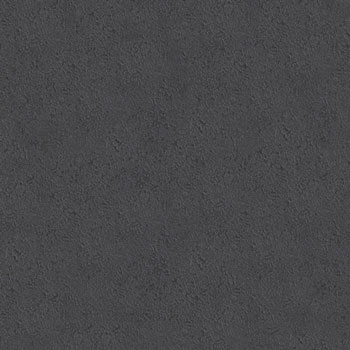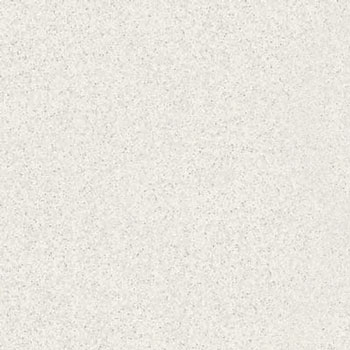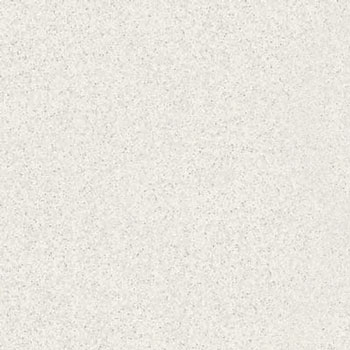 ---
Countertops colors 38 мм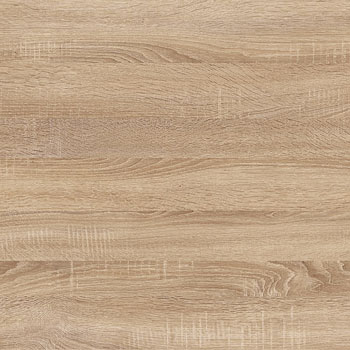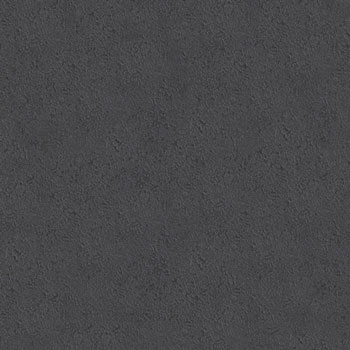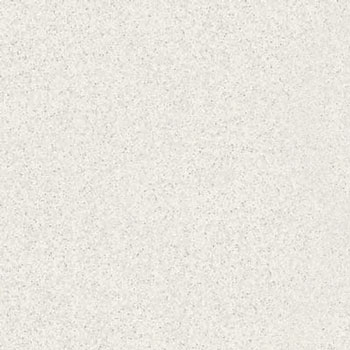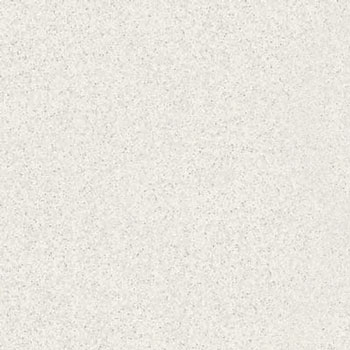 ---
Dimensions of countertops (мм): 200; 300; 400; 450; 500; 600; 700; 800; 900; 980; 1000; 1100; 1200; 1300; 1400; 1500; 1600; 1700; 1800; 1900; 2000; 2100; 2200; 2300; 2400; 2500; 2600; 2700; 2800; 2900; 3000; countertops on the corner 280 (left, right); countertops on the corner R 300 (left, right); countertops on the corner 1800 (left, right); countertops on the corner R 1800 (left, right).
countertops for washing 880х880 (900х900) only in colors Sky light and Ceramics black.
Colors of kitchen modules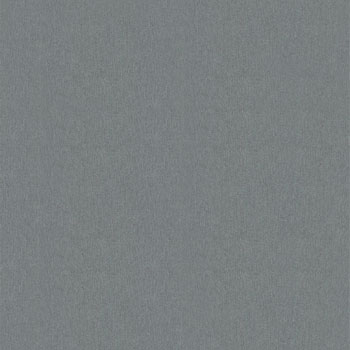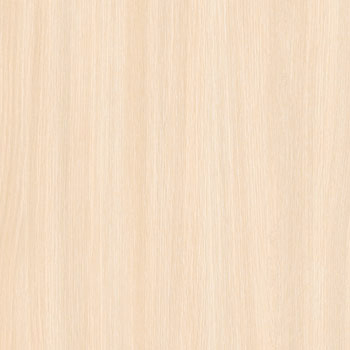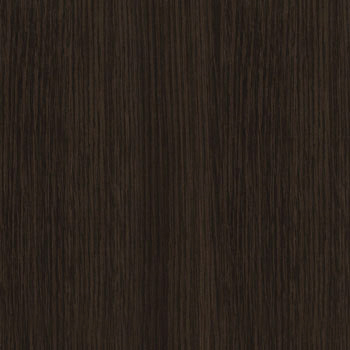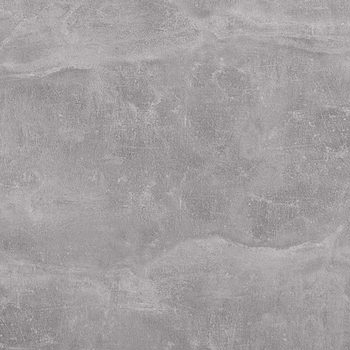 Dear buyers of the prodution of furniture factory «VIP-master». We draw you attention to the fact that the colour saturation, texture of the furniture in the picture and in fact may be slightly different. All images are as close as possible to the original products, but certain conditions can add nuances in their reproduction and visual perception. For a clear idea of the look of the products you are interested in you can get acquainted directly with the samples of materials, fittings and accessories used by our factory. You can also get acquainted with finished products presented at exhibitions, etc.
---
Additional kitchen accessories.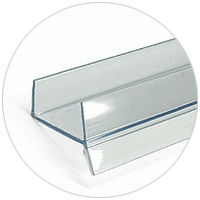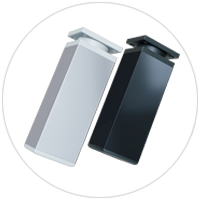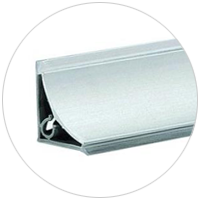 The factory reserves the right to change the configuration, design and color shades of products that do not affect their primary purpose.