МоThe "Solomia NEW" Modular system can be made up of various elements combined by design and color. This approach to the formation of the interior space of residential premises significantly saves space and allows to achieve the greatest functionality of the environment. The "Solomia NEW" furniture system will be a great solution when decorating an entrance hall, living room or study. The main thing is to choose the right modules and think how to arrange the furniture.
Our factory has designed furniture from the "Solomia NEW" collection for stylish and laconic interiors. Everything is provided here: cabinets and dressers, mirrors and open shelving. If you have chosen the "Solomia" furniture manufactured by the "VIP-master" factory, you can be sure that you will find all the necessary items for the optimal organization of space in your hallway or living room.
An added benefit of "Solomia NEW" is the harmonious combination of the "Safari NEW" modular system and our factory's sliding wardrobes.
---
System modules «Solomia NEW»
Product diagrams are presented in a simplified form to represent the overall dimensions. See build maps for more information.
– Chipboard body color and facade to choose from*;

– Particleboard, white;
*variants of the colors of the decor used by our factory in the manufacture of furniture.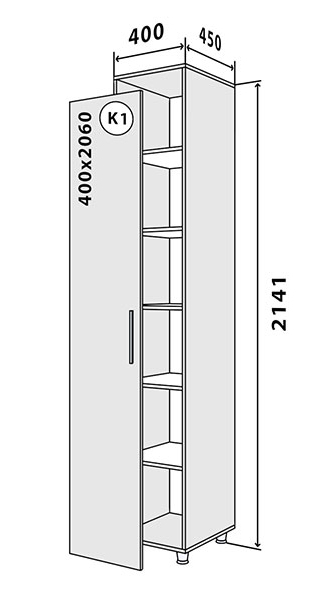 module 11

---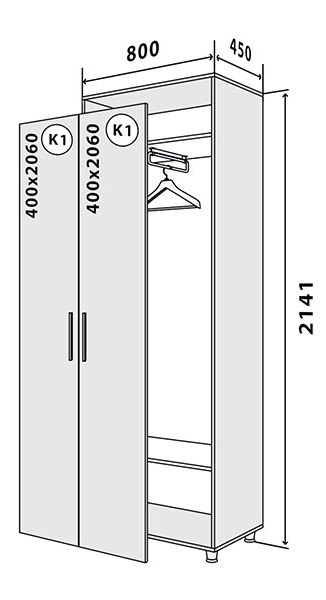 module 12

---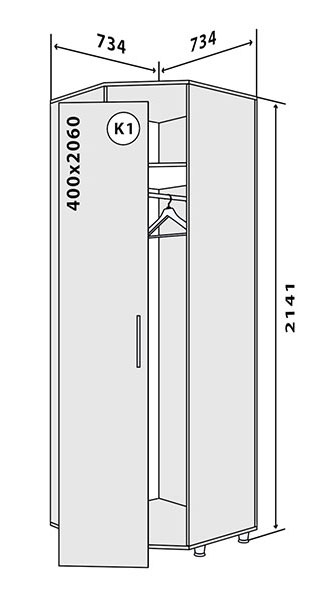 module 13

---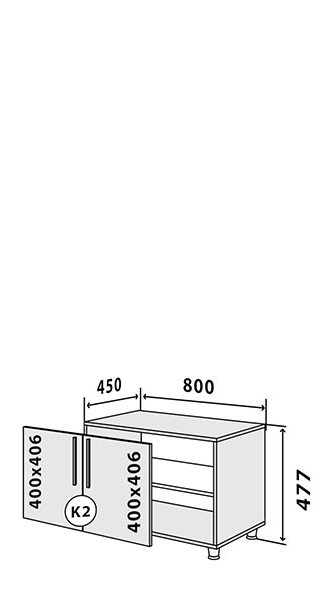 module 14

---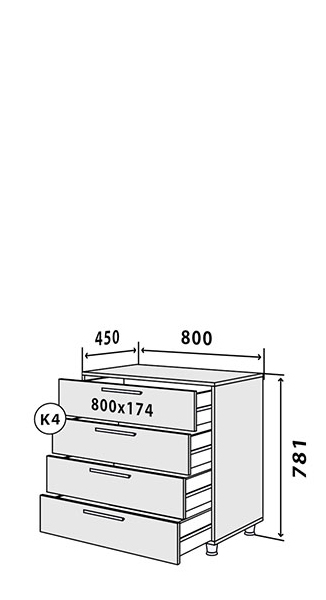 module 15

---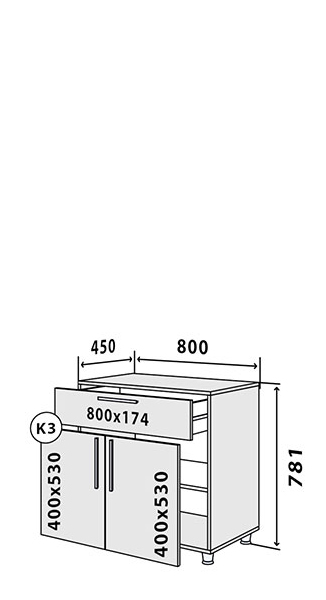 module 16

---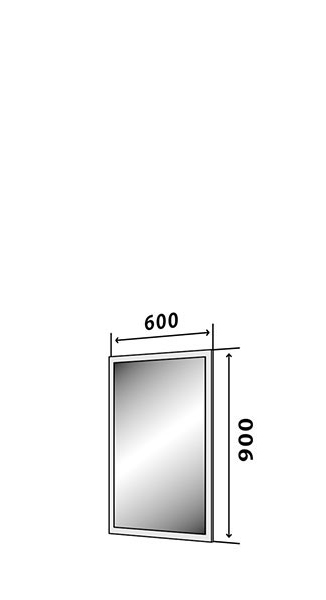 module 17

---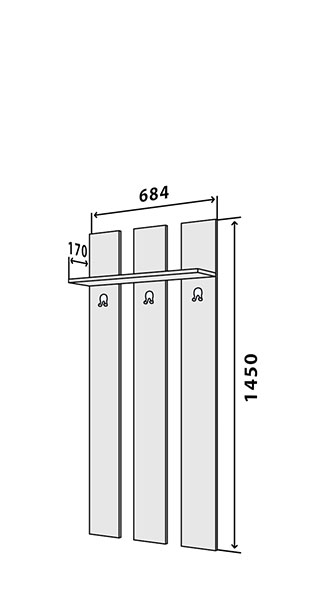 module 18

---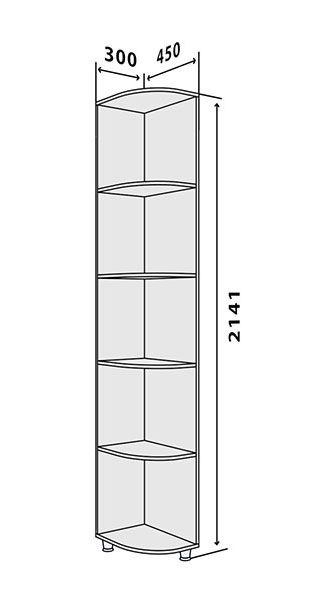 module 19

---
Case colors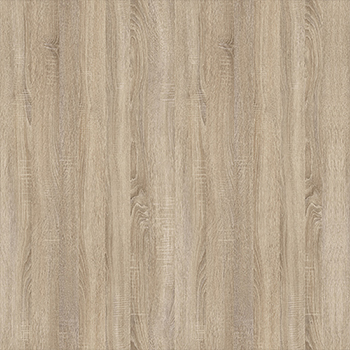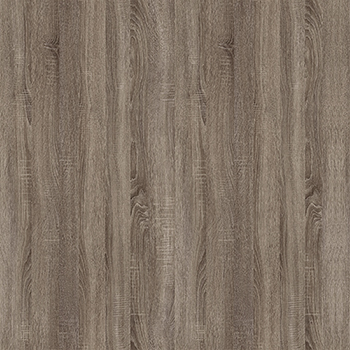 Colors of facades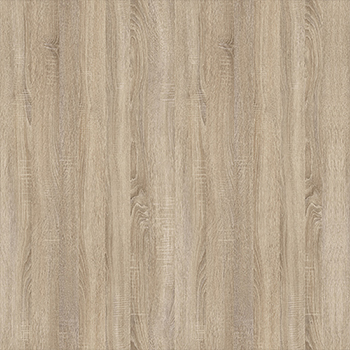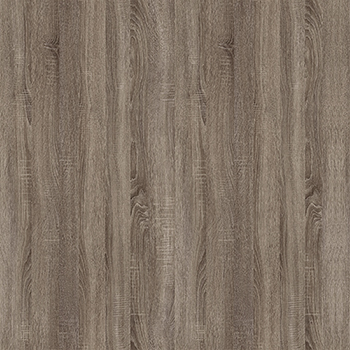 Dear buyers of the prodution of furniture factory «VIP-master». We draw you attention to the fact that the colour saturation, texture of the furniture in the picture and in fact may be slightly different. All images are as close as possible to the original products, but certain conditions can add nuances in their reproduction and visual perception. For a clear idea of the look of the products you are interested in you can get acquainted directly with the samples of materials, fittings and accessories used by our factory. You can also get acquainted with finished products presented at exhibitions, etc.
The factory reserves the right to change the configuration, design and color shades of products that do not affect their primary purpose.