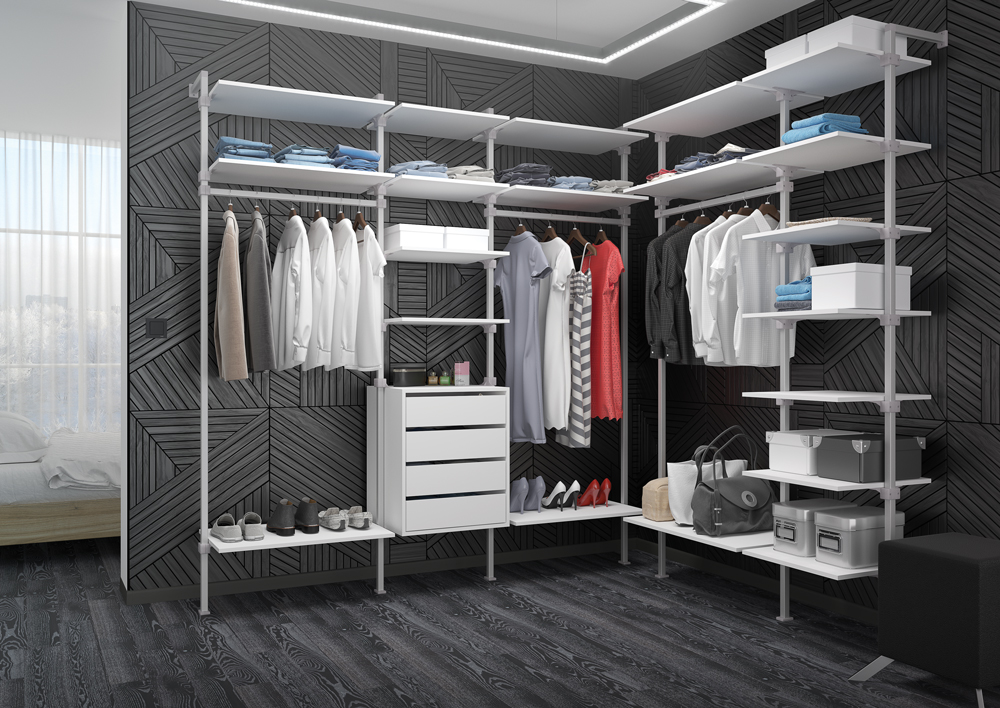 Modular storage system "Wardrobe" is a modern, stylish and practical solution for the organization of a dressing room. Mobile and easy to operate, it can store clothing for the whole family without taking up much space.
The 13 prefabricated modules provide wide variability in the design of the space reserved for the dressing room. You can use them to create a linear composition, as well as angular or U-shaped. And if you need to change the design of the system, it can be easily done by removing some details or adding new ones. All items are sold as a complete set and separately, which allows to create sets of furniture according to individual wishes of the customer.
One of the main advantages of a modular system is its versatility – it is suitable for storing clothes, shoes, handbags and other accessories, as well as bed linen, household items and more. The modular wardrobe system made at our factory looks very aesthetically pleasing. It will decorate your home, save things and save you time and money.
Option of AL color solution
Option of BR color solution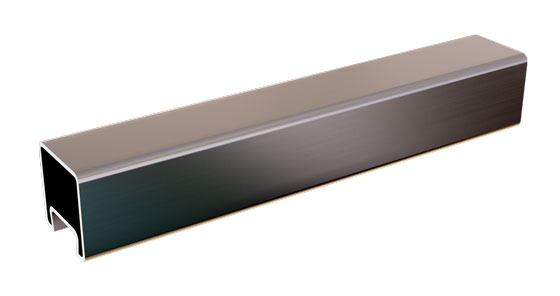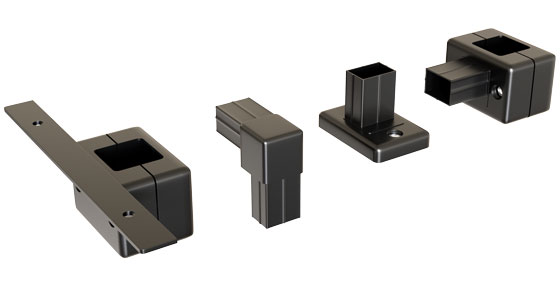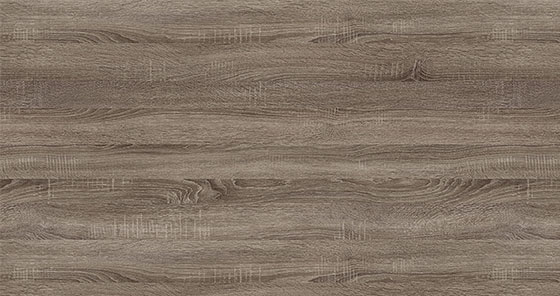 ---
Modules system "Wardrobe"
* Module G-1 – is the end of the wardrobe system, must be ordered.
** The G-2 cannot be connected to the G-3 and G-4 on either side.

G-0 27x2244

---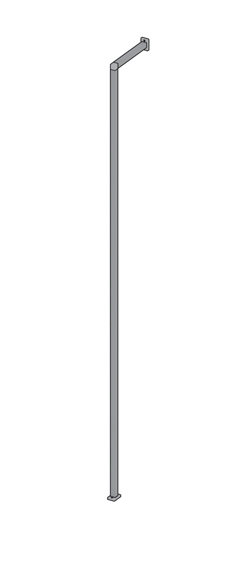 G-1* 27x300x2300

---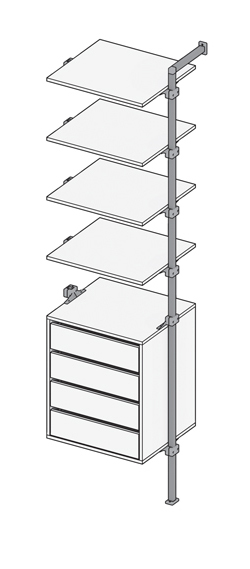 G-2** 569x480x2300

---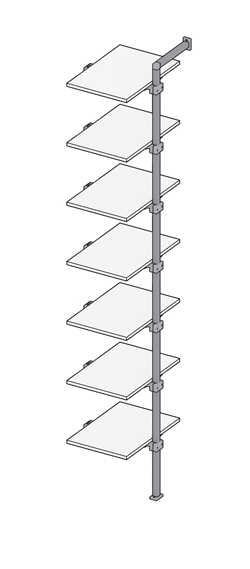 G-3 369x480x2300

---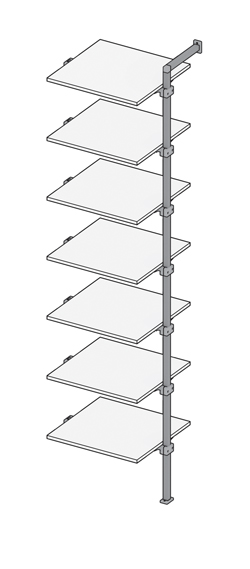 G-4 537x480x2300

---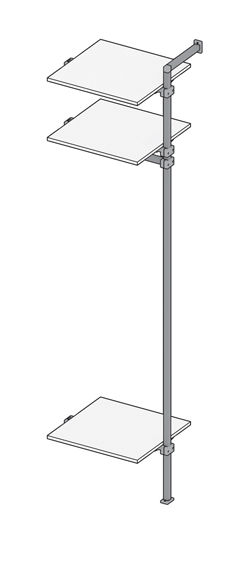 G-5 537x480x2300

---
G-6 642x480x2300

---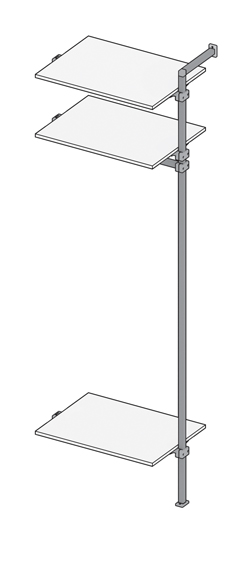 G-7 689x480x2300

---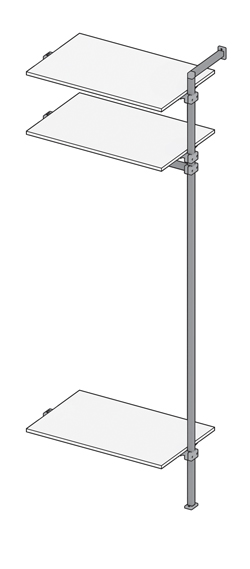 G-8 789x480x2300

---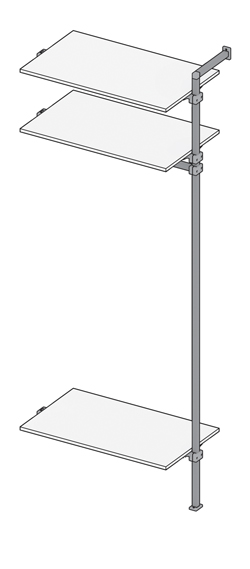 G-9 847x480x2300

---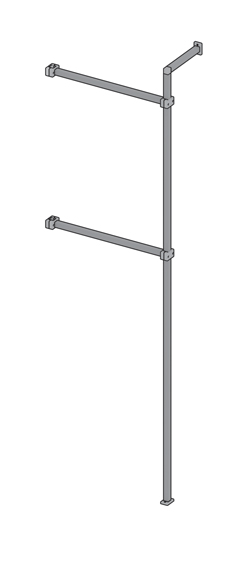 G-10 642x300x2300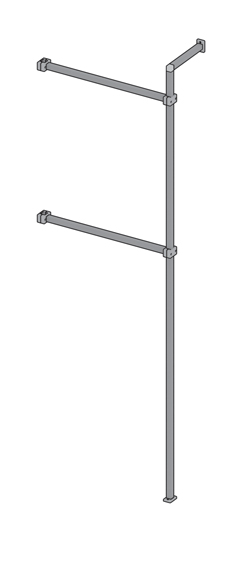 G-11 689x300x2300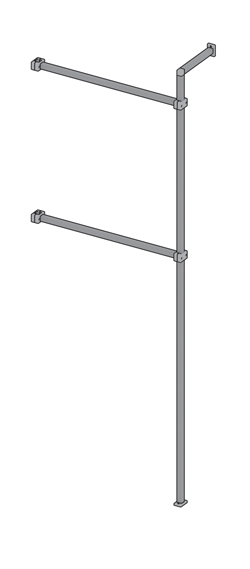 G-12 789x300x2300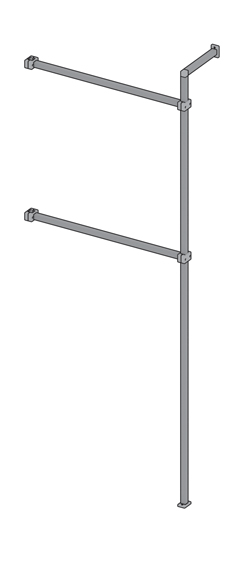 G-13 847x300x2300
---
The principle of planning and installation m. s. «Wardrobe »


For a satisfactory example, we can take modules G2, G11, G5, and G1 (as a mandatory finishes of groups).

* Module G-1 - is the finished wardrobe system, must be ordered.
Provided proper installation, the maximum load on a single shelf or bar is 50 kg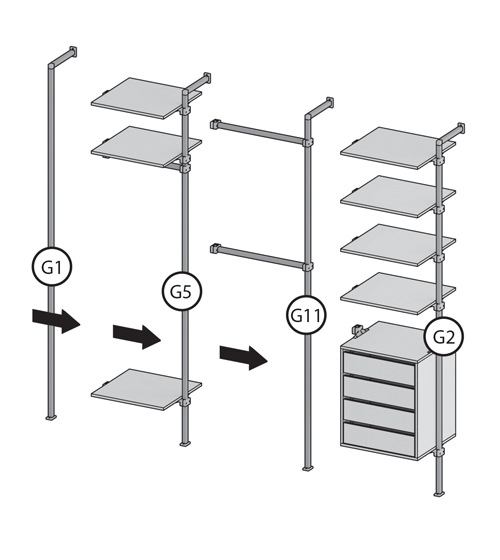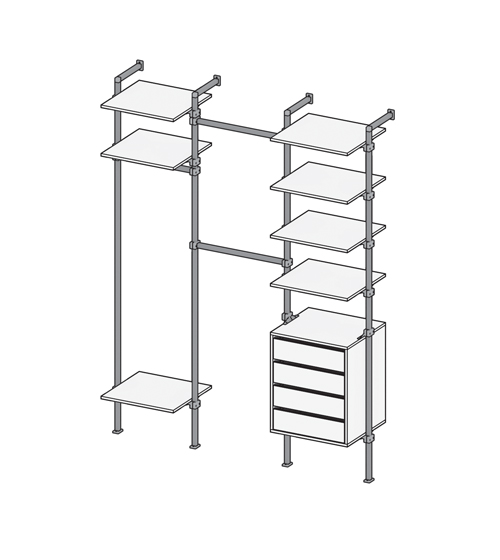 Dear buyers of the prodution of furniture factory «VIP-master». We draw you attention to the fact that the colour saturation, texture of the furniture in the picture and in fact may be slightly different. All images are as close as possible to the original products, but certain conditions can add nuances in their reproduction and visual perception. For a clear idea of the look of the products you are interested in you can get acquainted directly with the samples of materials, fittings and accessories used by our factory. You can also get acquainted with finished products presented at exhibitions, etc.
The factory reserves the right to change the configuration, design and color shades of products that do not affect their primary purpose.