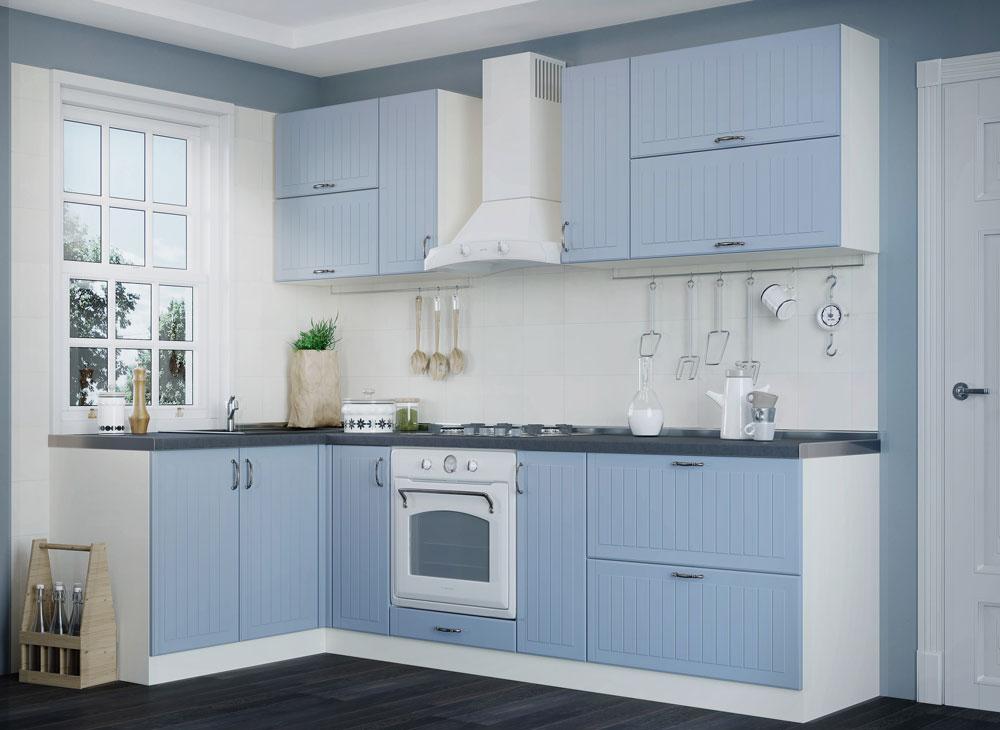 The "Verona" Kitchen is home comfort and coziness, filled with French Provence-style mood. The artistic solution of the facade is based on the use of techniques that allows to recreate the atmosphere of rural housing, but with the use of modern materials and technologies.
The main stylistic feature of the facades of "Verona" – sophisticated simplicity and clarity of artistic design. However, the customer has the opportunity to decorate the interior based on their own preferences – the absence of fanciful decorative details is offset by the richness of the color and texture palette. Series D is 6 colors and a woody surface structure; M series – solid matte facades, presented in 10 colors of pastel color. Optionally, closed facades can be complemented with frosted glass windows, which will bring more light and lightness to the setting. A high-quality metal handle will complement the overall picture harmoniously. Thus, our designers have been able to adjust the features of a Mediterranean country house to the interior of a modern apartment.
Kitchen "Verona" – it is the choice of those who value family traditions, strives for home comfort and coziness while keeping up with the latest trends in world interior fashion .
---
The colors of the fasades of the kitchen "Verona", series D (wood-like), series M (matte)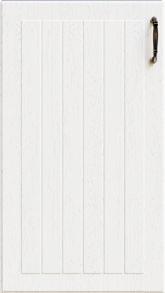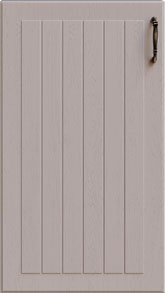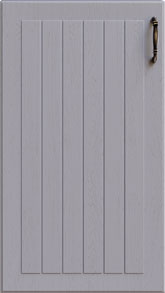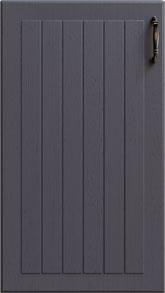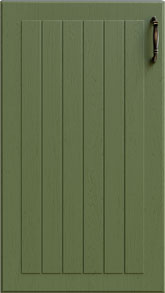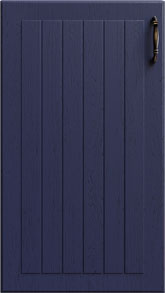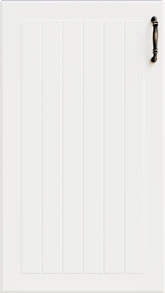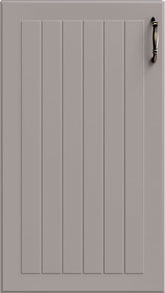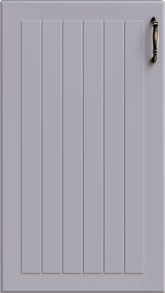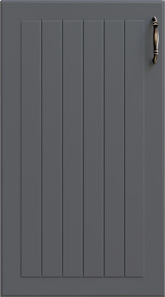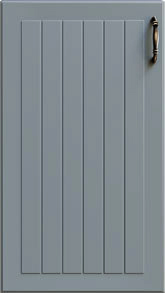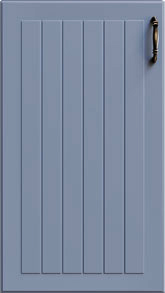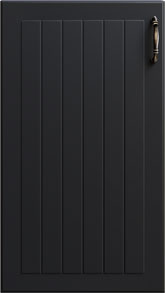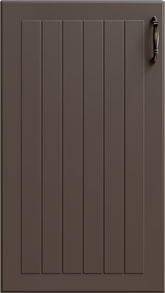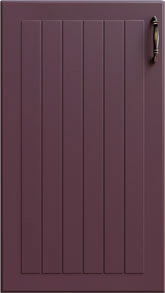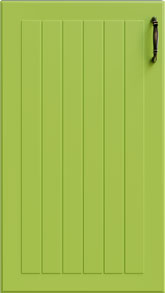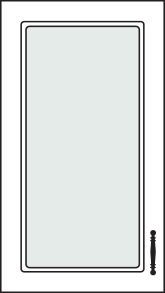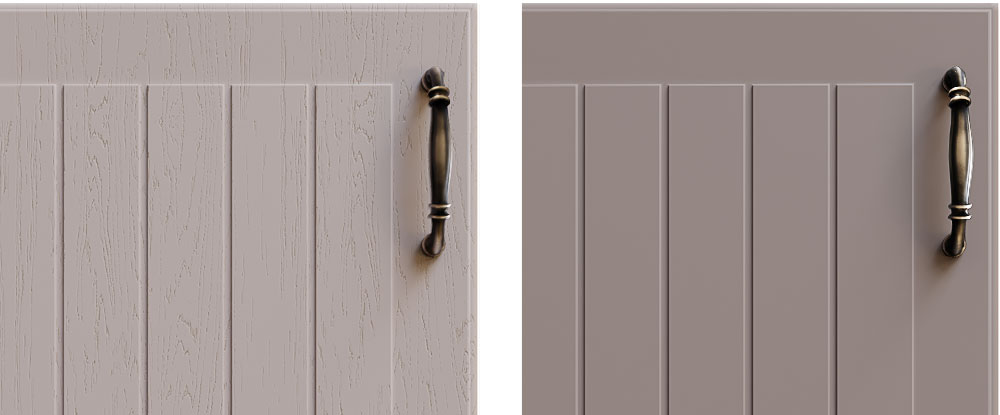 Please note, that some details, such as tree-type embossing in the D series, may look fuzzy when zoomed out or viewed from a distance. See the product samples for a clearer idea.
Countertops colors 28 мм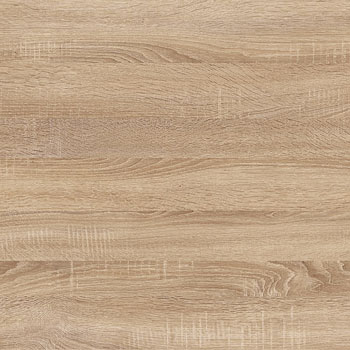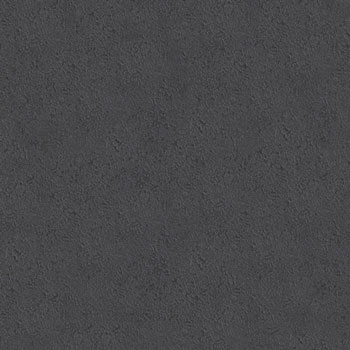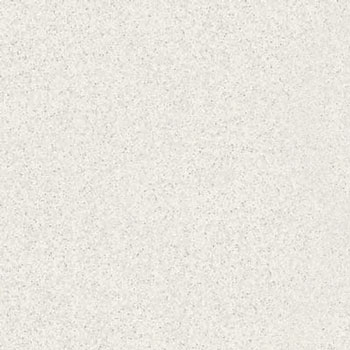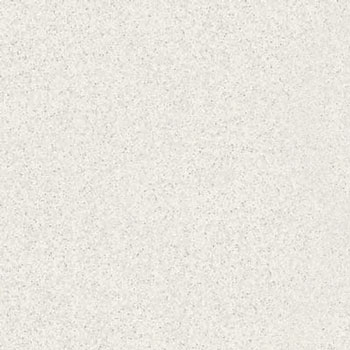 ---
Countertops colors 38 мм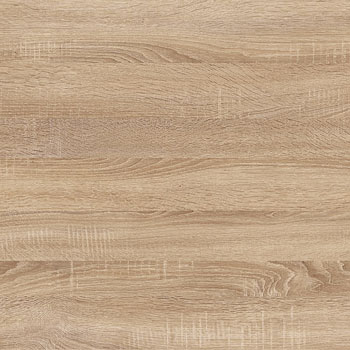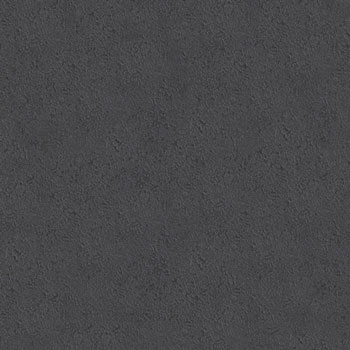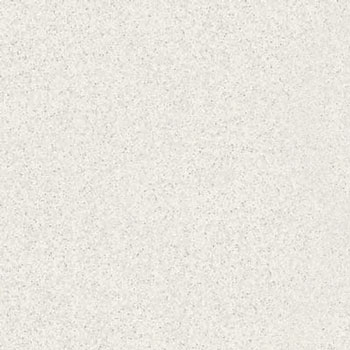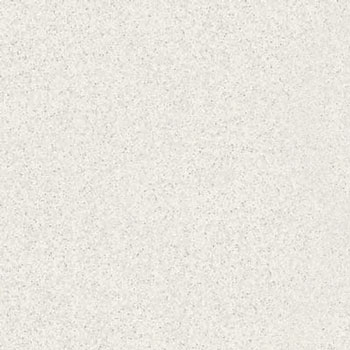 ---
Dimensions of countertops (мм): 200; 300; 400; 450; 500; 600; 700; 800; 900; 980; 1000; 1100; 1200; 1300; 1400; 1500; 1600; 1700; 1800; 1900; 2000; 2100; 2200; 2300; 2400; 2500; 2600; 2700; 2800; 2900; 3000; countertops on the corner 280 (left, right); countertops on the corner R 300 (left, right); countertops on the corner 1800 (left, right); countertops on the corner R 1800 (left, right).
countertops for washing 880х880 (900х900) only in colors Sky light and Ceramics black.
Colors of kitchen modules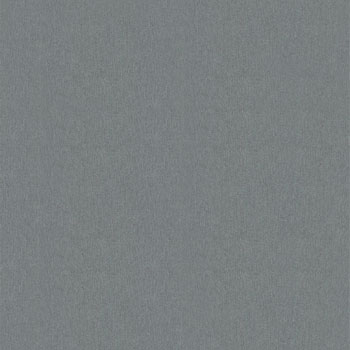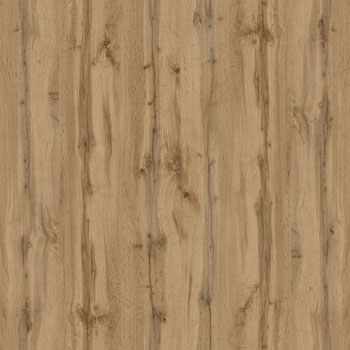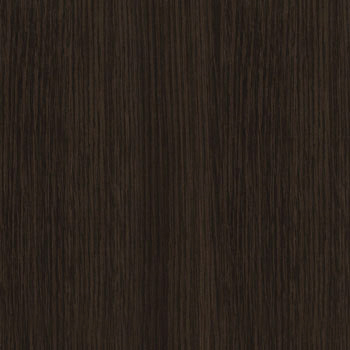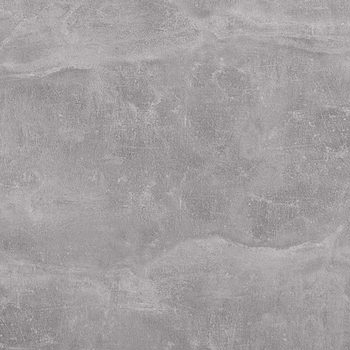 Dear buyers of the prodution of furniture factory «VIP-master». We draw you attention to the fact that the colour saturation, texture of the furniture in the picture and in fact may be slightly different. All images are as close as possible to the original products, but certain conditions can add nuances in their reproduction and visual perception. For a clear idea of the look of the products you are interested in you can get acquainted directly with the samples of materials, fittings and accessories used by our factory. You can also get acquainted with finished products presented at exhibitions, etc.
---
Additional kitchen accessories.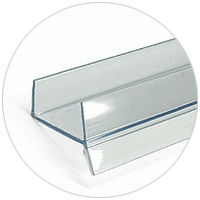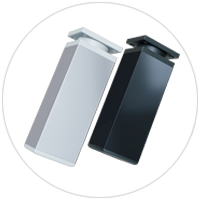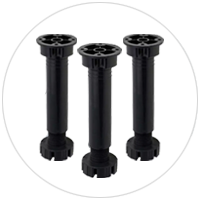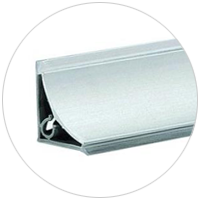 The factory reserves the right to change the configuration, design and color shades of products that do not affect their primary purpose.