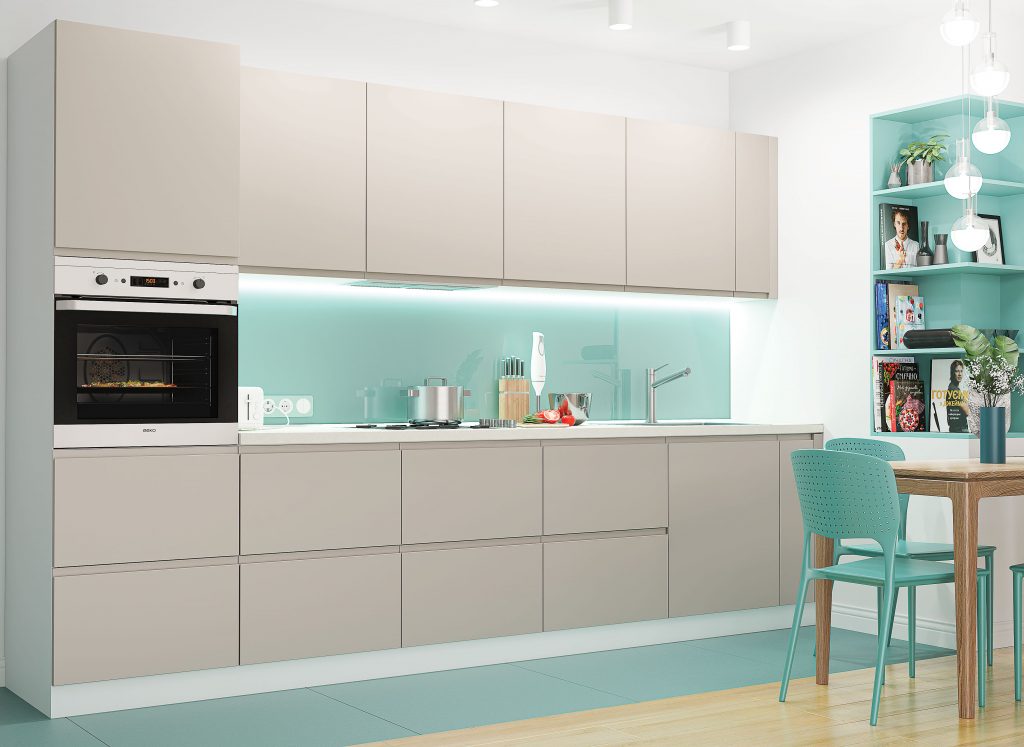 The "Interno" kitchen is a painted matte surface with an integrated handle, which in the interior of a modern kitchen looks original and minimalist at the same time.
The absence of protruding items is greater reliability with the same functionality of the product. The essence of the integrated handles is that in the plane of the facade the groove is milled, and it already acts instead of the usual handle. And such groove functions absolutely not worse than overhead elements. The look of the monolithic construction of the facade and the handle is ideal for organizing the space of a modern kitchen style.
Painted facade "Interno" is a convenient and practical design in 8 colors selected in the context of current trends in kitchen design. Along with the classic white and black, gentle and rich shades of other colors are offered. It is not necessary to use one color, you can combine contrasting colors, or vice versa, play on the tonal nuances of similar colors.
Thanks to the horizon of the lines, the facades of "Interno" even in a small kitchen visually expand its area, give a feeling of balance and stylish calm.
---
The colors of the fasades of the kitchen «Interno»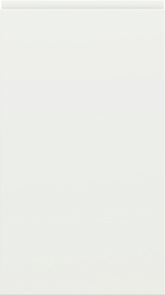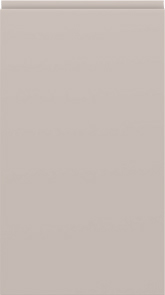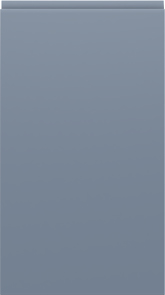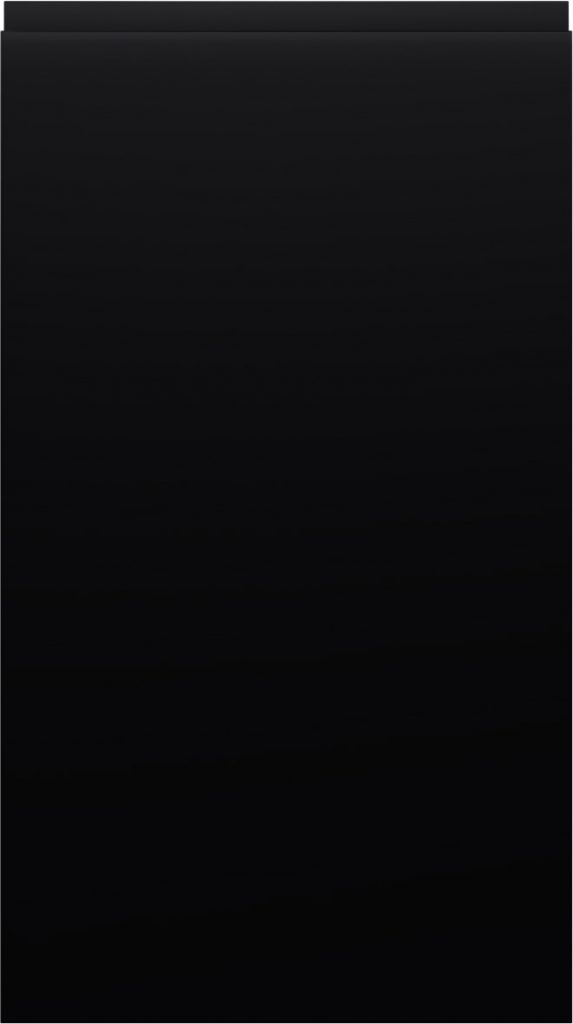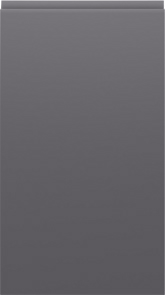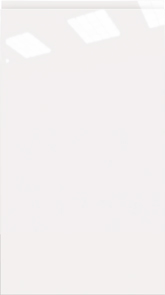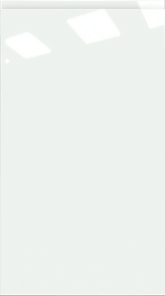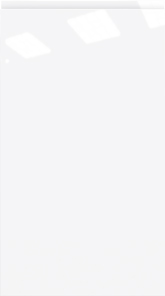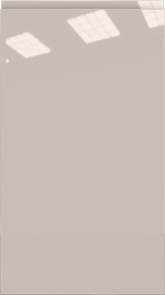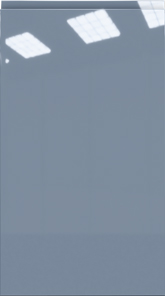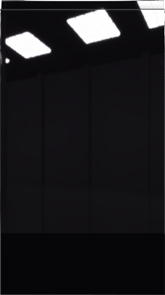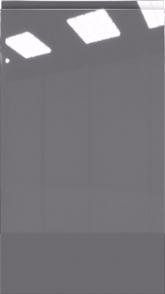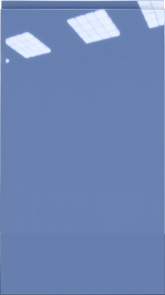 Countertops colors 28 мм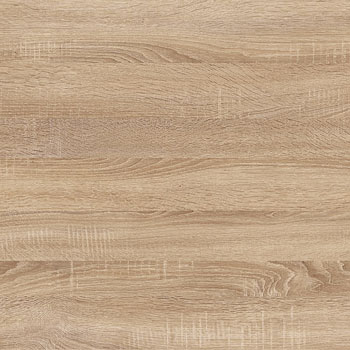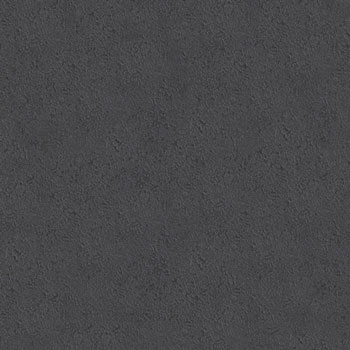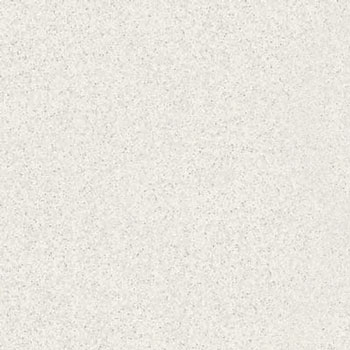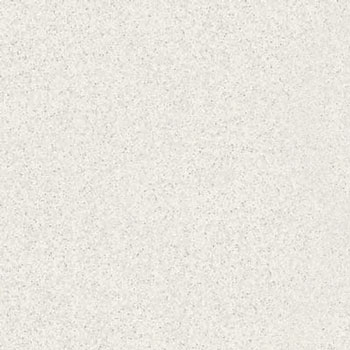 ---
Countertops colors 38 мм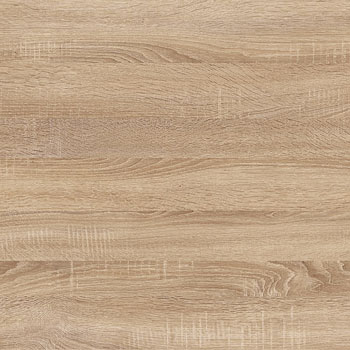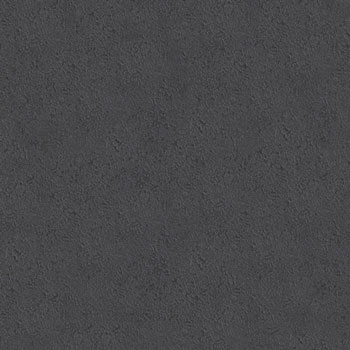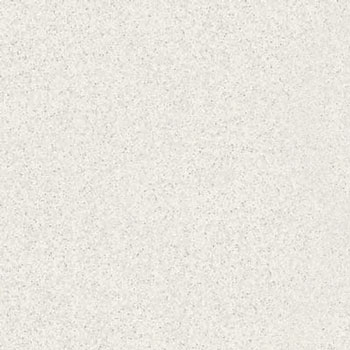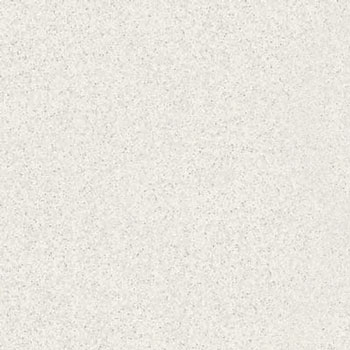 ---
Dimensions of countertops (мм): 200; 300; 400; 450; 500; 600; 700; 800; 900; 980; 1000; 1100; 1200; 1300; 1400; 1500; 1600; 1700; 1800; 1900; 2000; 2100; 2200; 2300; 2400; 2500; 2600; 2700; 2800; 2900; 3000; countertops on the corner 280 (left, right); countertops on the corner R 300 (left, right); countertops on the corner 1800 (left, right); countertops on the corner R 1800 (left, right).
countertops for washing 880х880 (900х900) only in colors Sky light and Ceramics black.
Colors of kitchen modules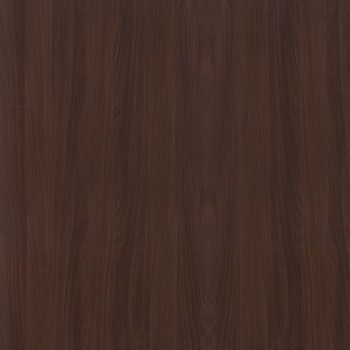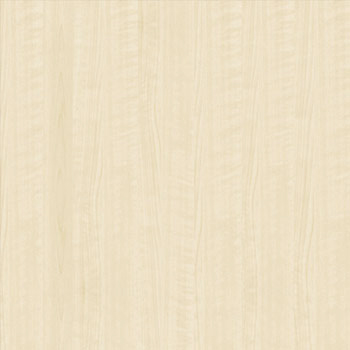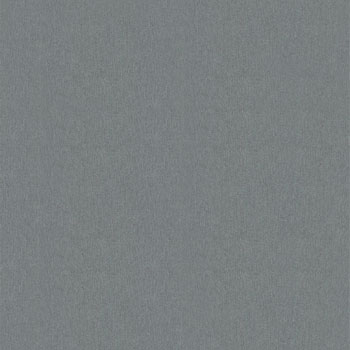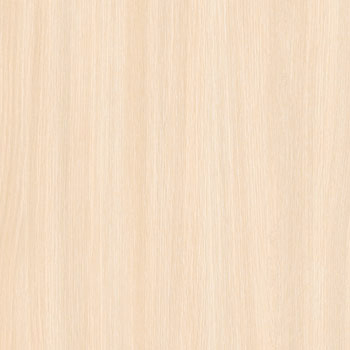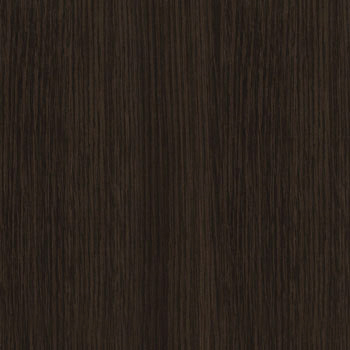 Dear buyers of the prodution of furniture factory «VIP-master». We draw you attention to the fact that the colour saturation, texture of the furniture in the picture and in fact may be slightly different. All images are as close as possible to the original products, but certain conditions can add nuances in their reproduction and visual perception. For a clear idea of the look of the products you are interested in you can get acquainted directly with the samples of materials, fittings and accessories used by our factory. You can also get acquainted with finished products presented at exhibitions, etc.
---
Additional kitchen accessories.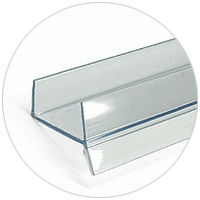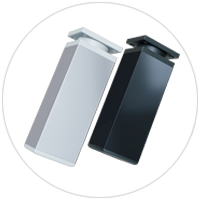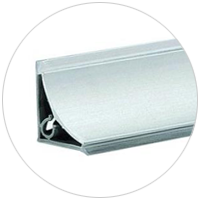 The factory reserves the right to change the configuration, design and color shades of products that do not affect their primary purpose.