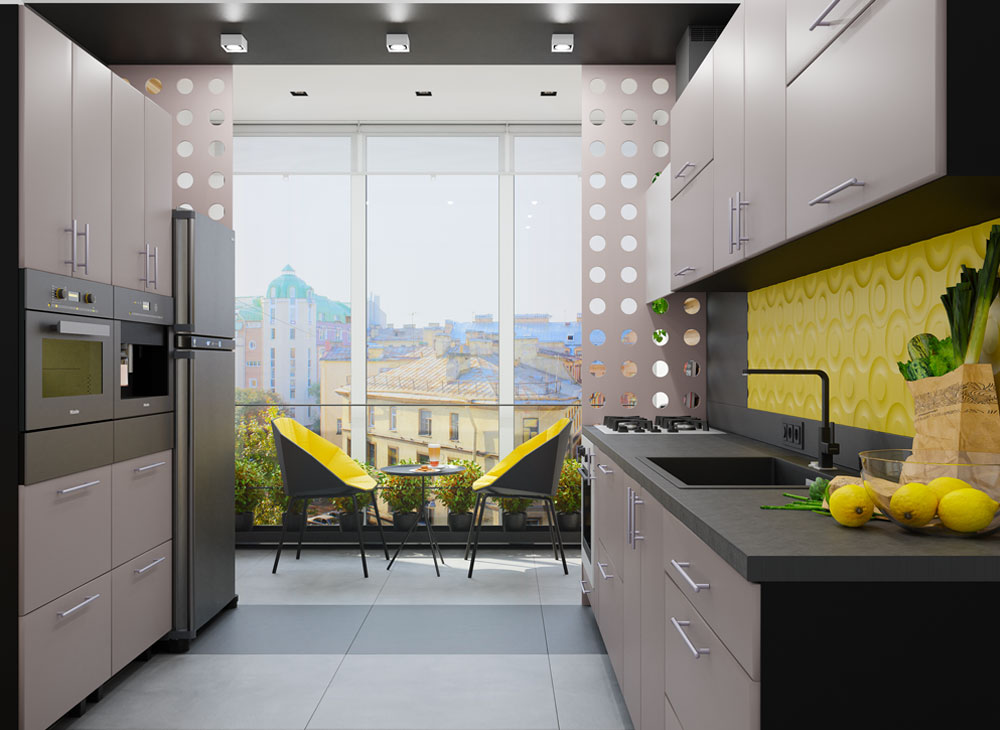 The range of modular kitchen "MoDa" matte decors it is the kitchen furniture with soft and nice to the touch facades has made with the latest coating technology "soft-touch". They fovorably differ from budget film coatings with high operational characteristics and ultra-modern appearances.
The term "soft-touch" is corresponds its properties. The matte film facades have made with this technology, have beautiful, velvet surface, which needn't unnecessary details – the main attention to the texture and colour. It isn't without reason the tonal palette of modular kitchen "MoDa" matte decors includes ten different hues – from pastel to bright and rich if only you can choose that one, which is suits the best in the your houses interior and corresponds to your own preferences.
The kitchen furniture in the matte decor always looks perfectly and suitables the last European trends. That's why people who are interested the new technology, is choosing the soft-touch coating
---
The colors of the fasades of the kitchen "MoDa" matte decors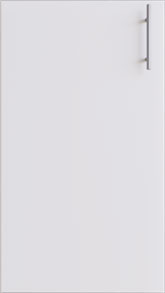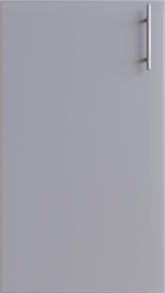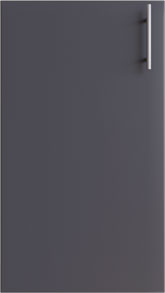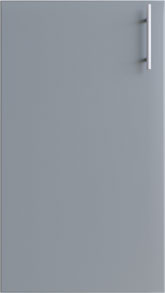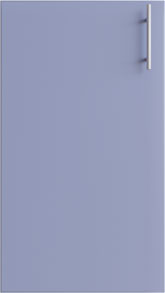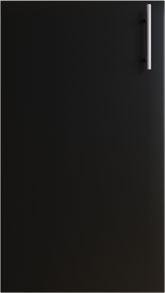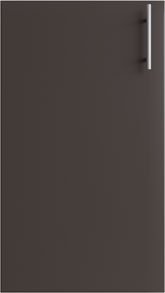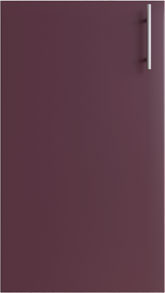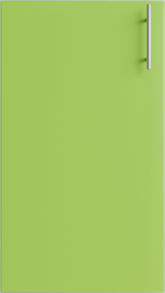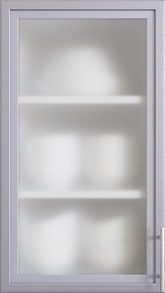 Countertops colors 28 мм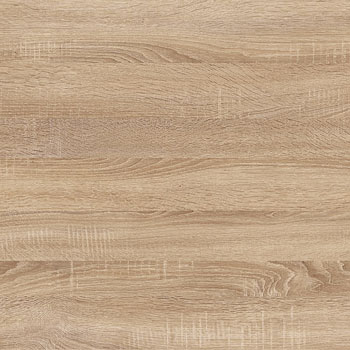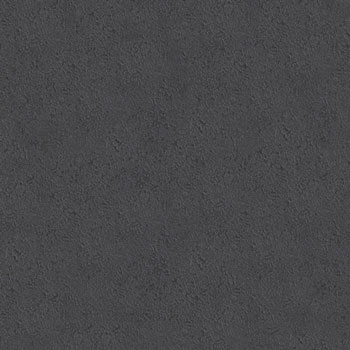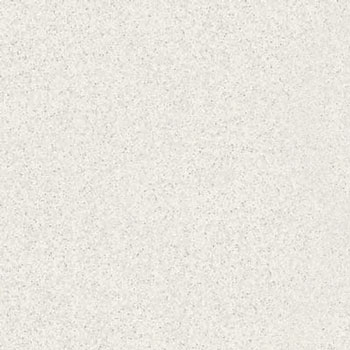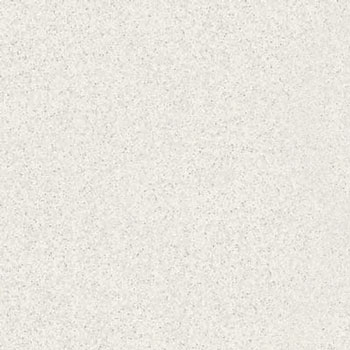 ---
Countertops colors 38 мм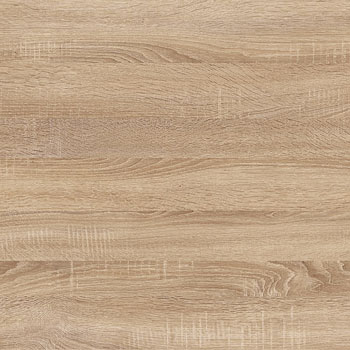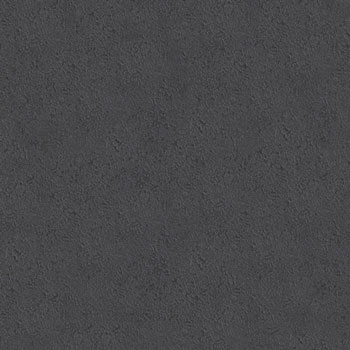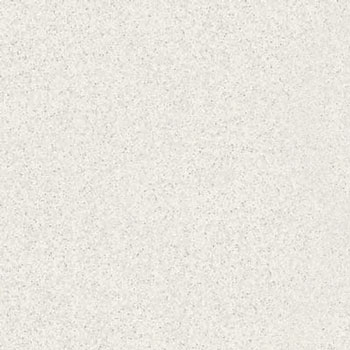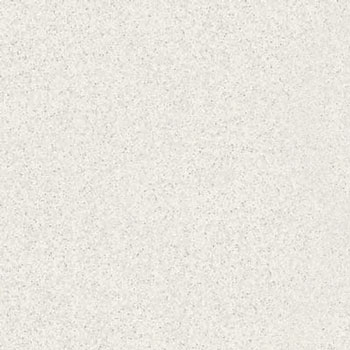 ---
Dimensions of countertops (мм): 200; 300; 400; 450; 500; 600; 700; 800; 900; 980; 1000; 1100; 1200; 1300; 1400; 1500; 1600; 1700; 1800; 1900; 2000; 2100; 2200; 2300; 2400; 2500; 2600; 2700; 2800; 2900; 3000; countertops on the corner 280 (left, right); countertops on the corner R 300 (left, right); countertops on the corner 1800 (left, right); countertops on the corner R 1800 (left, right).
countertops for washing 880х880 (900х900) only in colors Sky light and Ceramics black.
Colors of kitchen modules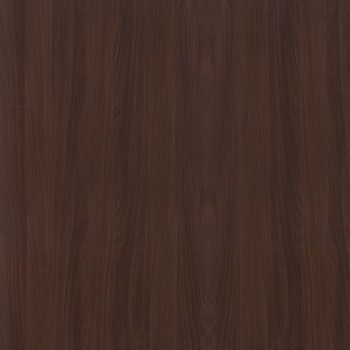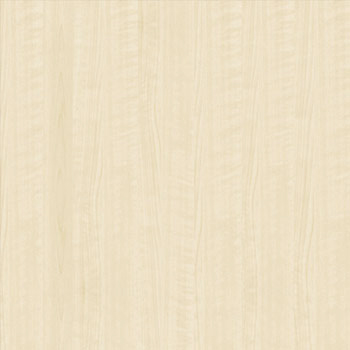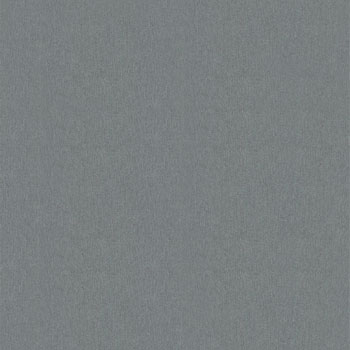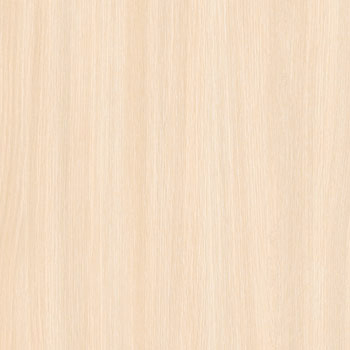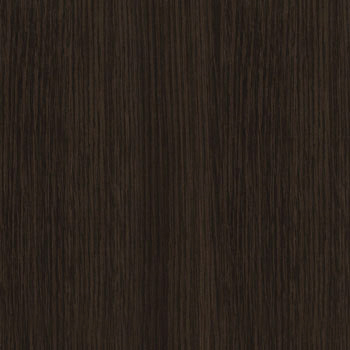 Dear buyers of the prodution of furniture factory «VIP-master». We draw you attention to the fact that the colour saturation, texture of the furniture in the picture and in fact may be slightly different. All images are as close as possible to the original products, but certain conditions can add nuances in their reproduction and visual perception. For a clear idea of the look of the products you are interested in you can get acquainted directly with the samples of materials, fittings and accessories used by our factory. You can also get acquainted with finished products presented at exhibitions, etc.
---
Additional kitchen accessories.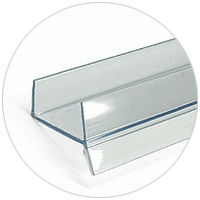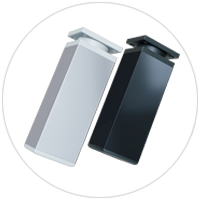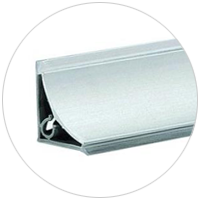 The factory reserves the right to change the configuration, design and color shades of products that do not affect their primary purpose.