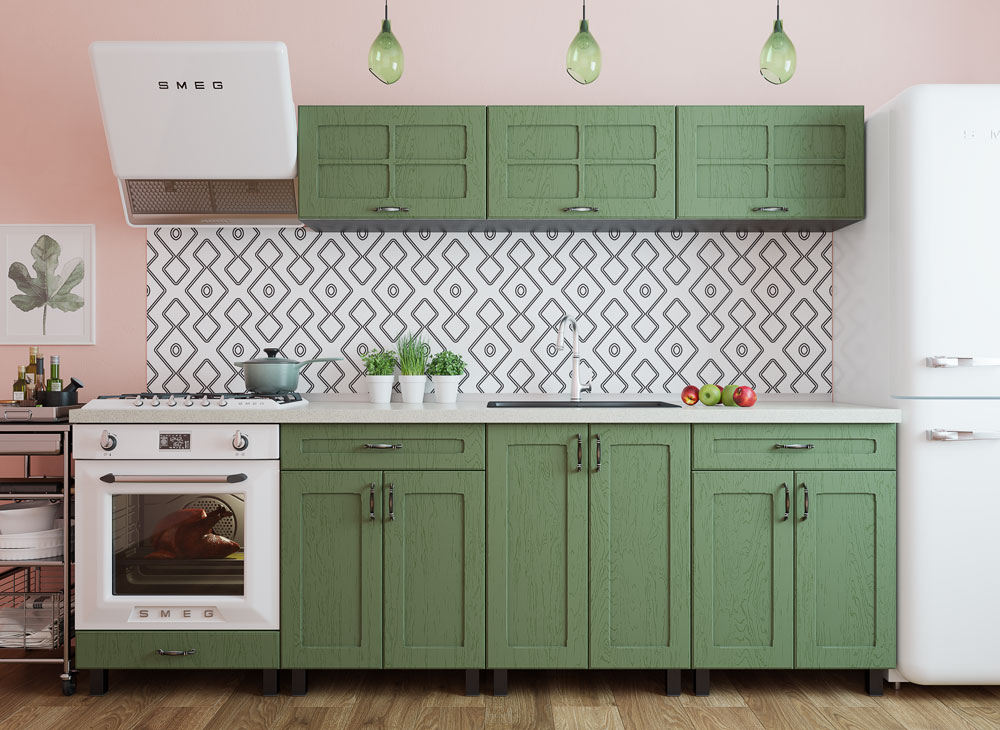 "Modena" Kitchen is a non-trivial and interesting solution from the artists of the furniture factory "Vip-Master", who managed to blend in the modern composition the warmth of modern style and industrial trends. In one ensemble, the classic tree-like pattern and frosted glass, the stylish metal handle and the small windows of the provincial French lodge are surprisingly in tune.
Designers boldly used different textures and materials, offering a wide variability of combining them. Particular attention is paid to the film facades of two types, which can be combined with each other – laconic frames and with an interesting decorative design that mimics window frames. The color scheme in which they are presented (8 matte colors with wood-like embossing) is intended to create a special atmosphere of warmth and comfort. Instead, the combination of such glass-fronted windows, which are also available in a wide range, makes the room more elegant and stylish, adding a sense of lightness and extra space.
"Modena" Kitchen" will appeal to fans of original solutions, for whom the practical side and aesthetic appeal are equally important.
---
The colors of the fasades of the kitchen «Modena»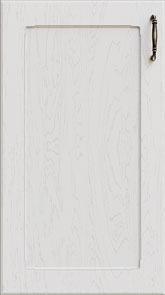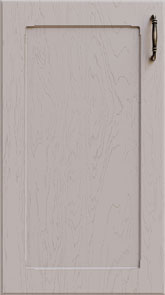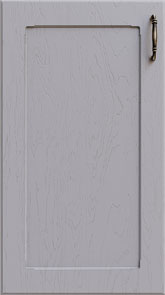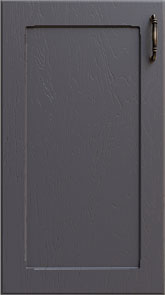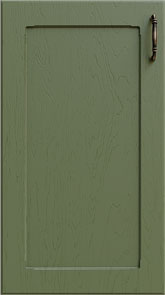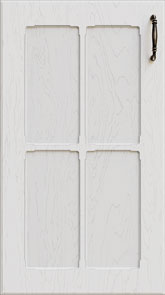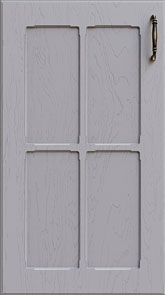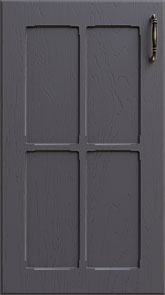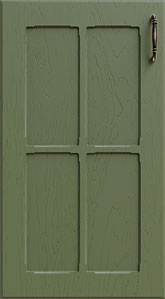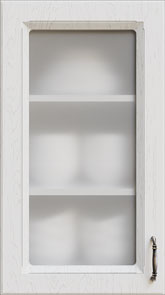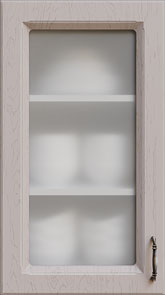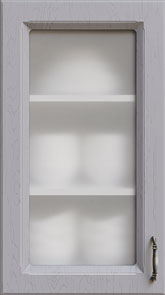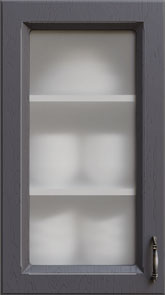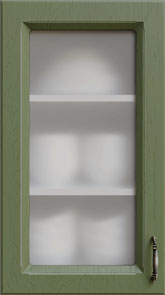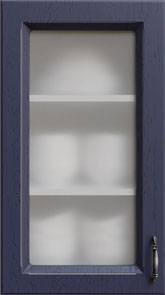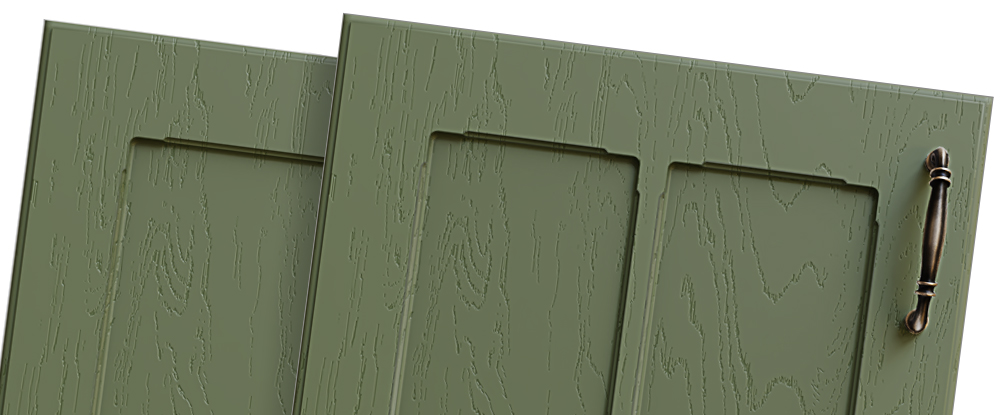 Please note, that some details, such as tree-type embossing in the D series, may look fuzzy when zoomed out or viewed from a distance. See the product samples for a clearer idea.
Countertops colors 28 мм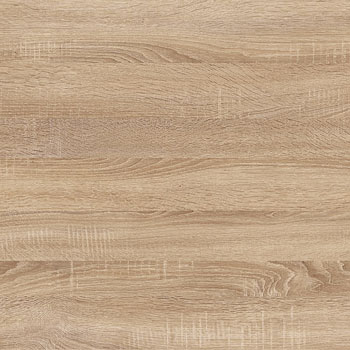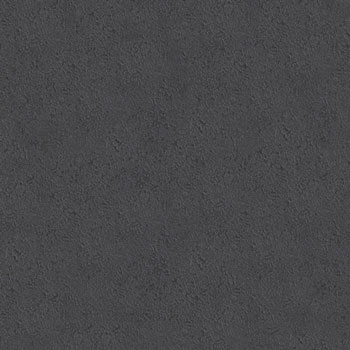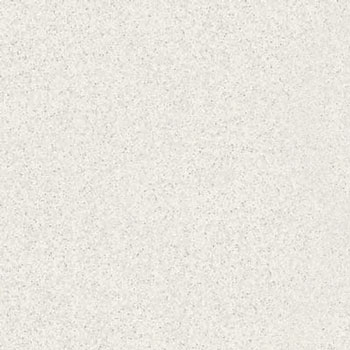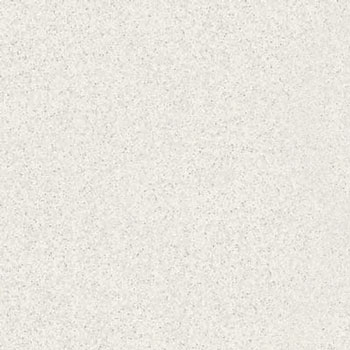 ---
Countertops colors 38 мм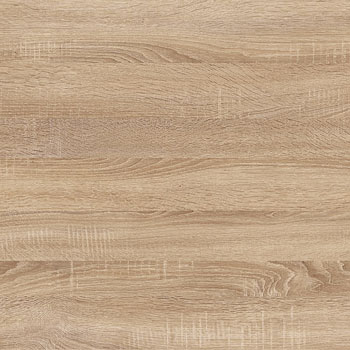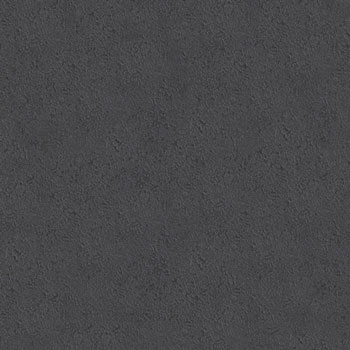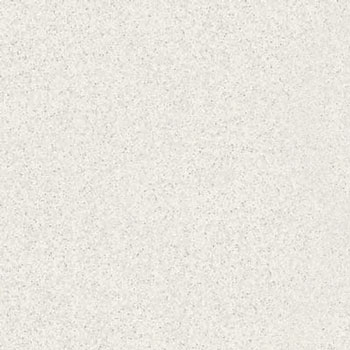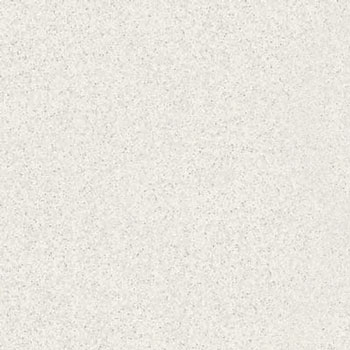 ---
Dimensions of countertops (мм): 200; 300; 400; 450; 500; 600; 700; 800; 900; 980; 1000; 1100; 1200; 1300; 1400; 1500; 1600; 1700; 1800; 1900; 2000; 2100; 2200; 2300; 2400; 2500; 2600; 2700; 2800; 2900; 3000; countertops on the corner 280 (left, right); countertops on the corner R 300 (left, right); countertops on the corner 1800 (left, right); countertops on the corner R 1800 (left, right).
countertops for washing 880х880 (900х900) only in colors Sky light and Ceramics black.
Colors of kitchen modules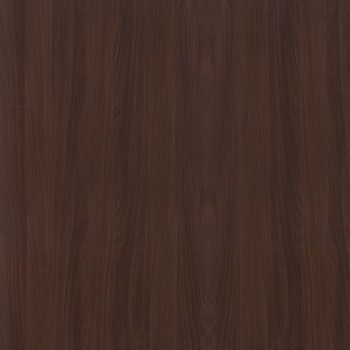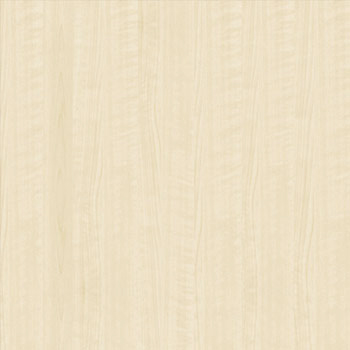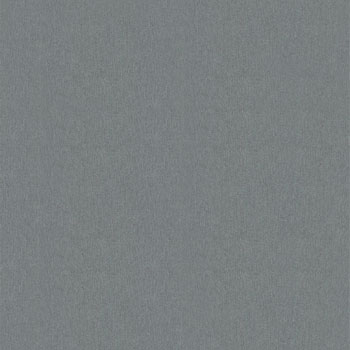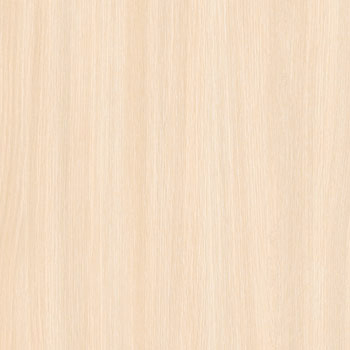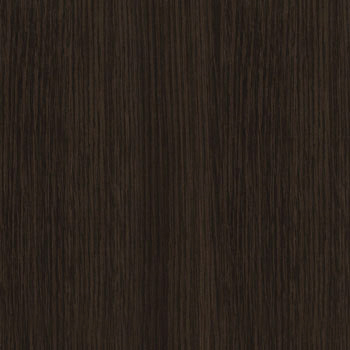 Dear buyers of the prodution of furniture factory «VIP-master». We draw you attention to the fact that the colour saturation, texture of the furniture in the picture and in fact may be slightly different. All images are as close as possible to the original products, but certain conditions can add nuances in their reproduction and visual perception. For a clear idea of the look of the products you are interested in you can get acquainted directly with the samples of materials, fittings and accessories used by our factory. You can also get acquainted with finished products presented at exhibitions, etc.
---
Additional kitchen accessories.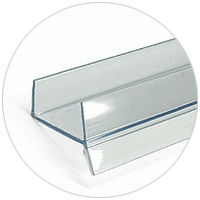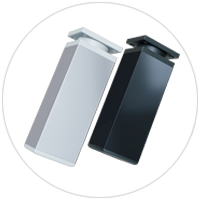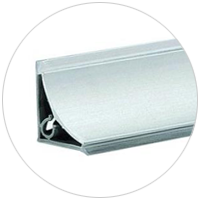 The factory reserves the right to change the configuration, design and color shades of products that do not affect their primary purpose.