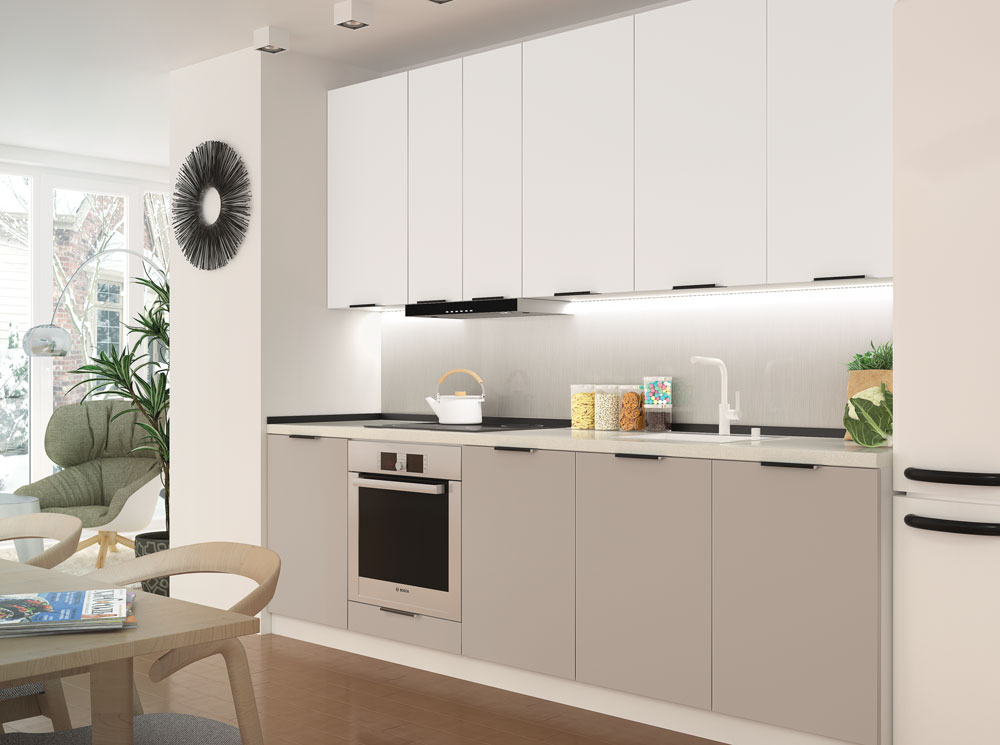 The kitchen furniture "FLAT" is the stylish minimalist and modern colour solutions. Its matt painted facades are made of high quality smooth MDF board 18 mm, that provides a flawless appearance and high characteristics of finished products.
Painted facades in the matt version look harmoniously in classic and modern interior. And the modular principles allows to assemble straight or angular headsets, optimal in size and functions.
You can buy kitchen furniture with a matt painted MDF in one of eight colours represented on the website. Besides, it needn't to be one colour – for top and lower modulus you can take different tint and combine them together. Also you can combine contrasting colours and textures ( for example, light matt facades and dark glossy countertops and vice versa to play on the tonal nuances of the same or related colours, that will make the interior lighter.
Besides we offer two colours of handles – aluminium and black aluminium.
If you are looking for the stylish and modern kitchen furniture which is in line with fashion trends, and want to highlight the own personality, the matt painted facades "FLAT" is a great choice.
---
The colors of the fasades of the kitchen «Flat»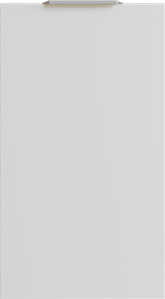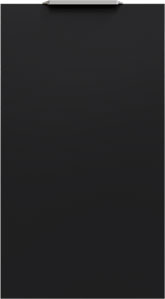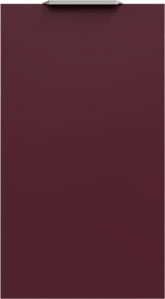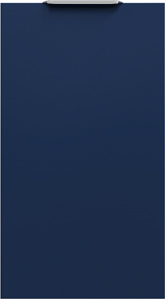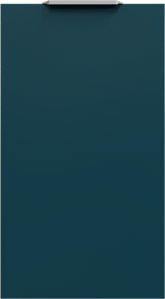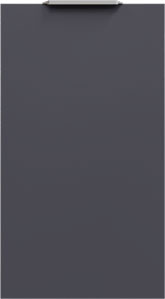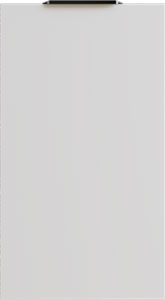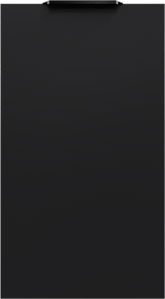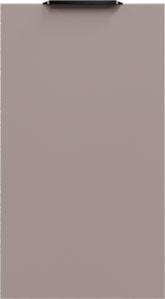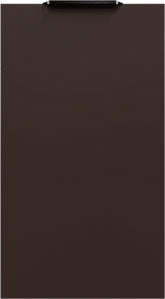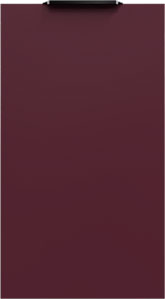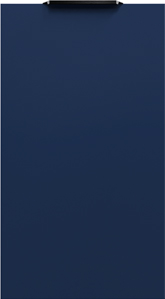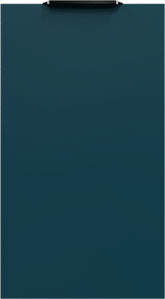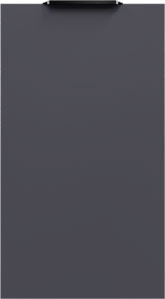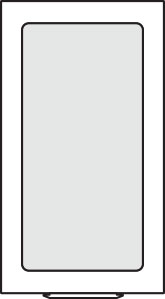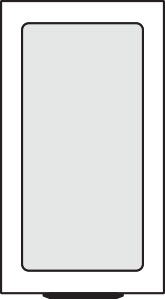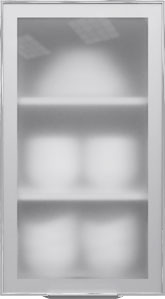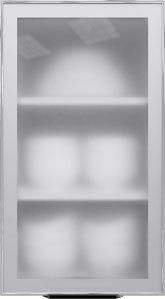 Countertops colors 28 мм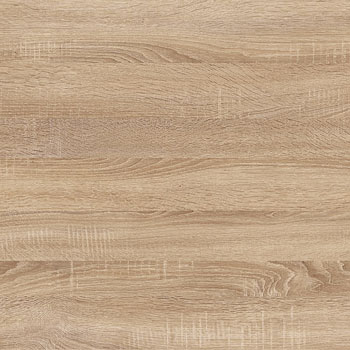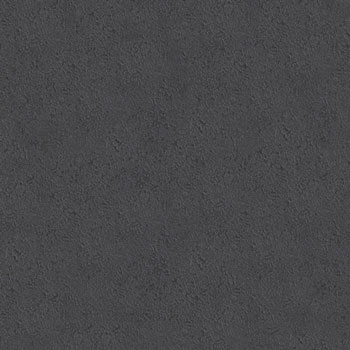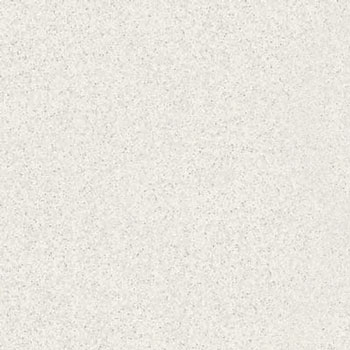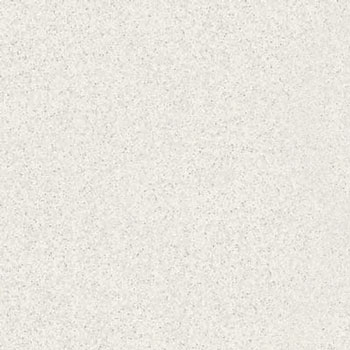 ---
Countertops colors 38 мм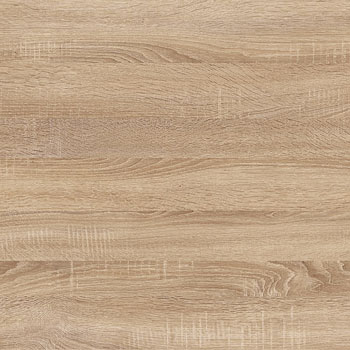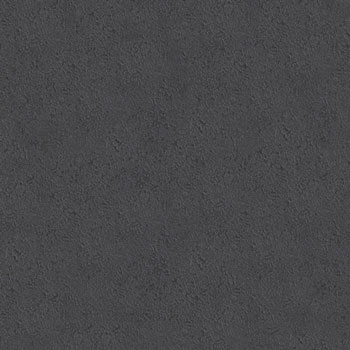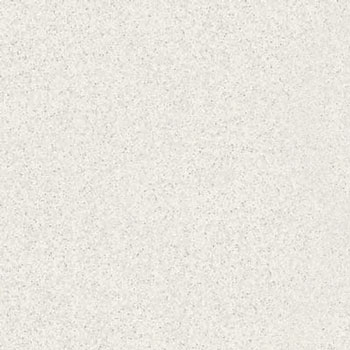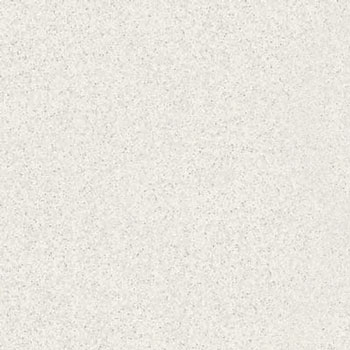 ---
Dimensions of countertops (мм): 200; 300; 400; 450; 500; 600; 700; 800; 900; 980; 1000; 1100; 1200; 1300; 1400; 1500; 1600; 1700; 1800; 1900; 2000; 2100; 2200; 2300; 2400; 2500; 2600; 2700; 2800; 2900; 3000; countertops on the corner 280 (left, right); countertops on the corner R 300 (left, right); countertops on the corner 1800 (left, right); countertops on the corner R 1800 (left, right).
countertops for washing 880х880 (900х900) only in colors Sky light and Ceramics black.
Colors of kitchen modules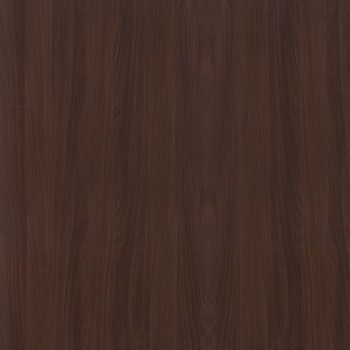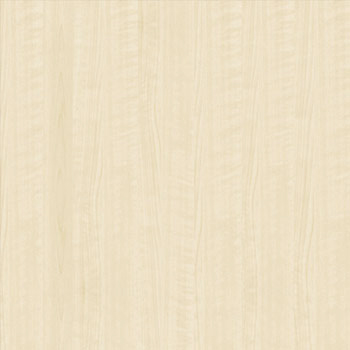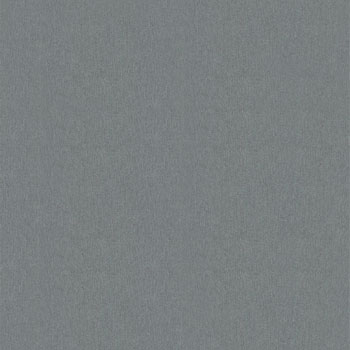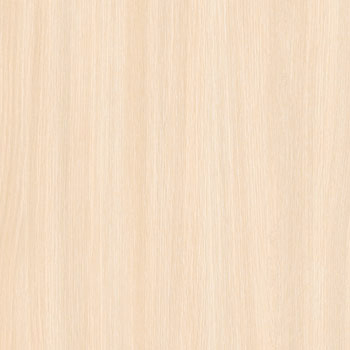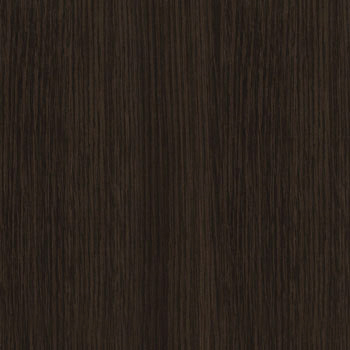 Dear buyers of the prodution of furniture factory «VIP-master». We draw you attention to the fact that the colour saturation, texture of the furniture in the picture and in fact may be slightly different. All images are as close as possible to the original products, but certain conditions can add nuances in their reproduction and visual perception. For a clear idea of the look of the products you are interested in you can get acquainted directly with the samples of materials, fittings and accessories used by our factory. You can also get acquainted with finished products presented at exhibitions, etc.
---
Additional kitchen accessories.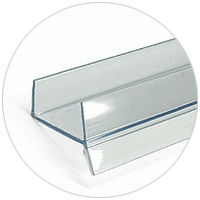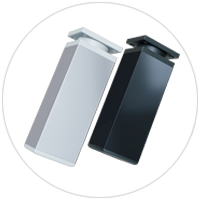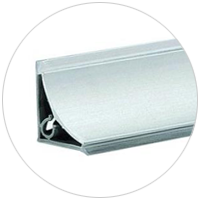 The factory reserves the right to change the configuration, design and color shades of products that do not affect their primary purpose.