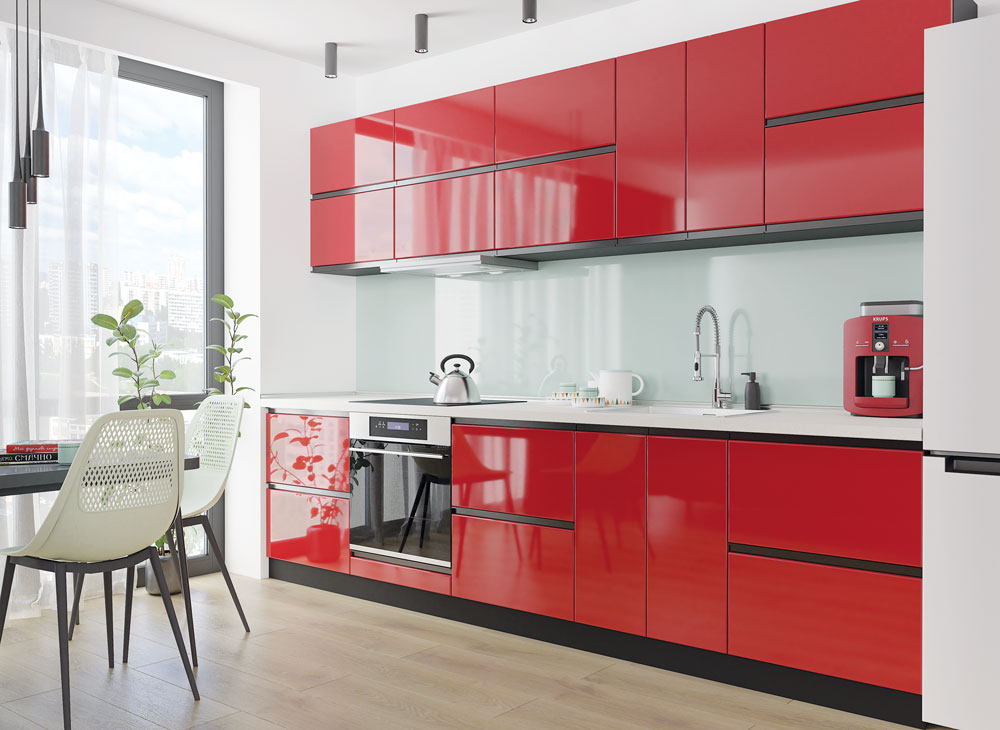 Modular "RioLine" kitchens are kitchen facades with a profile handle that respond modern design concepts.
Following the current European trends, "RioLine" kitchens combine simple, lacquered two-tone knobs and refined surfaces. These can be glossy or matt film facades made using state-of-the-art coating technologies.
The glossy gloss looks great, leaving more than one season at the peak of popularity. For those who prefer more discreet interior color, the facades are covered with soft-touch matte PVC film, which is more like a soft and very touchy velvet.
The color scheme of the "RioLine" kitchens is simply impressive. These are 28 rich, vibrant colors. Considering two types of profile handle (aluminum and black aluminum) – we get 56 facade variants, elements of which can be combined with each other. Such wide variability allows to choose furniture for any interior.
---
The colors of the fasades of the kitchen «RioLine» with aluminum handle (AL)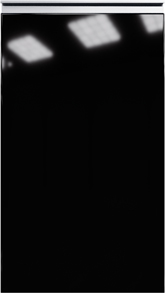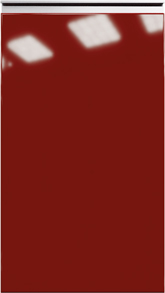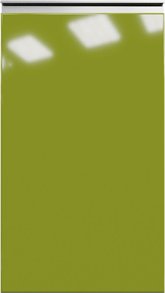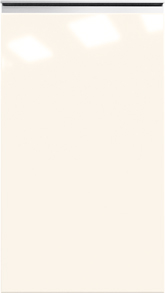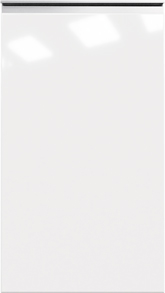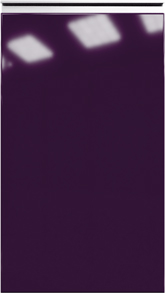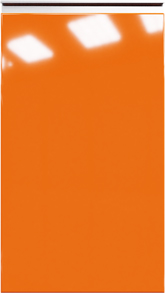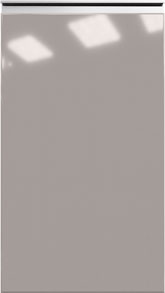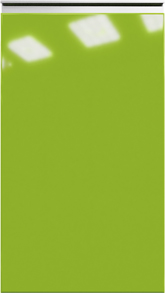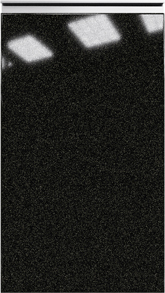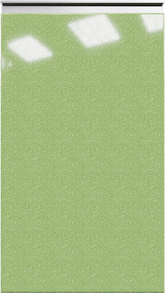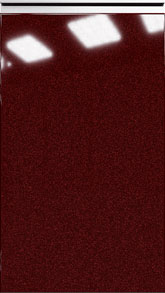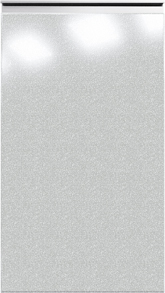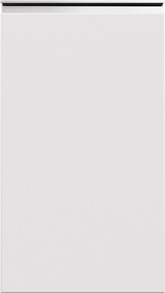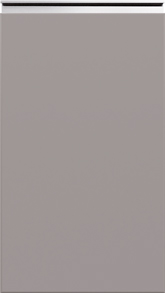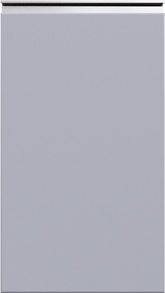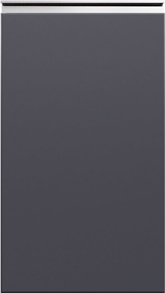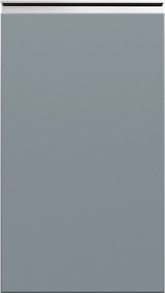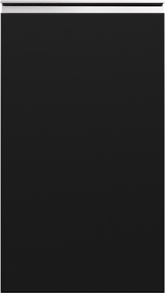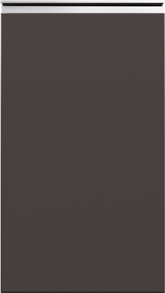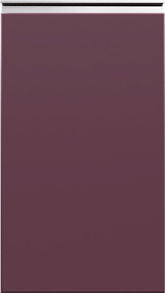 Colors of kitchen facades «RioLine» with aluminum handle (BL)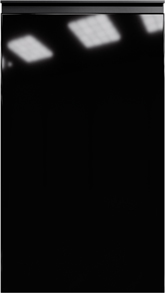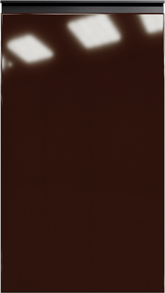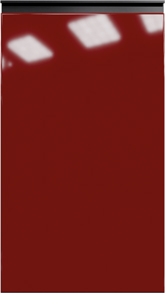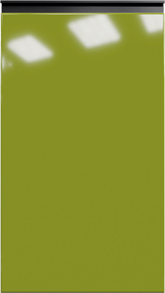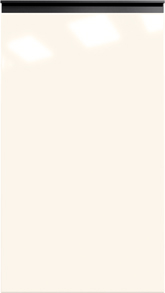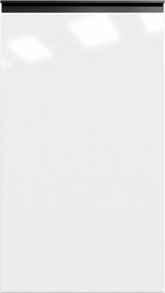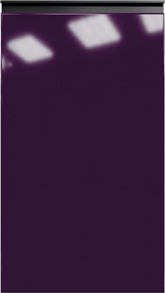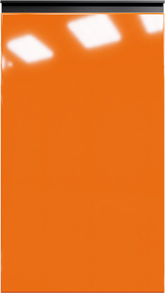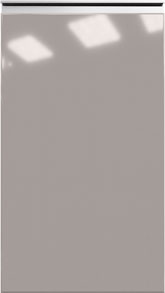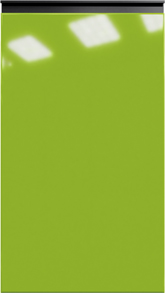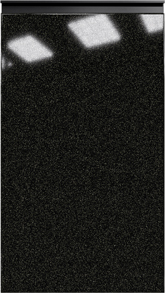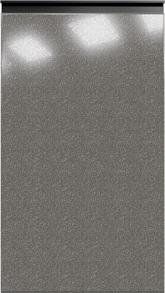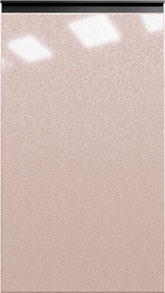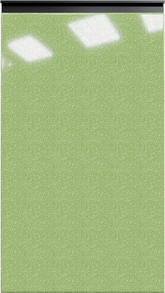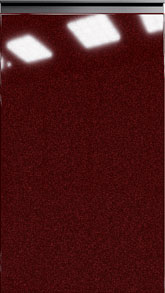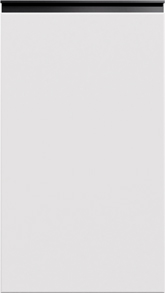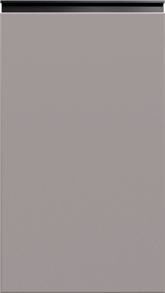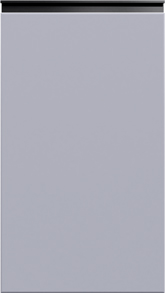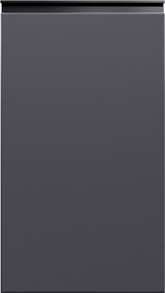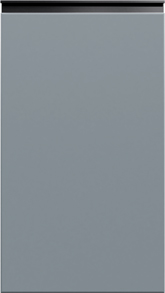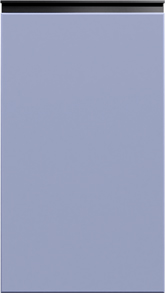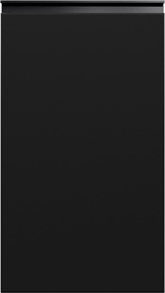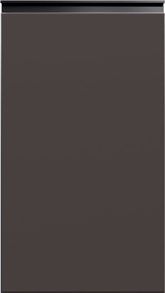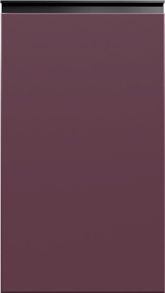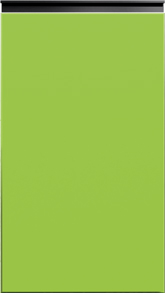 gloss with metallic effect
monophonic matted (series М)
Please note that some details, such as small glitter in metallic-effect facades, may looks fuzzy on a smaller image or when viewing a product from a far distance. See the product samples for a clearer idea.
Countertops colors 28 мм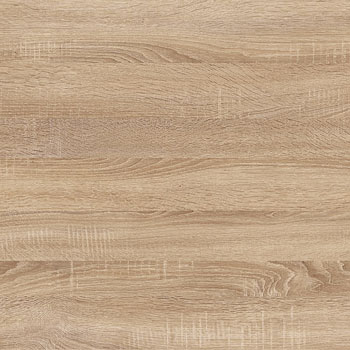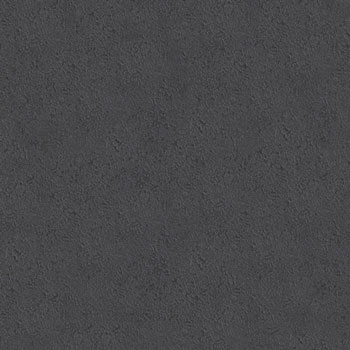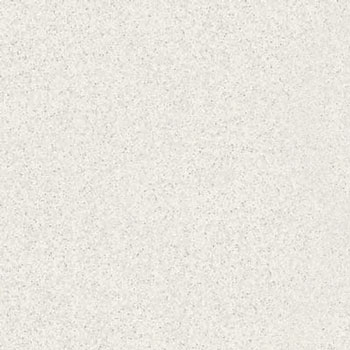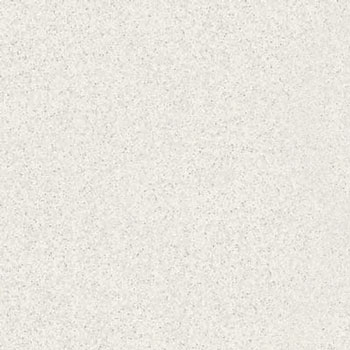 ---
Countertops colors 38 мм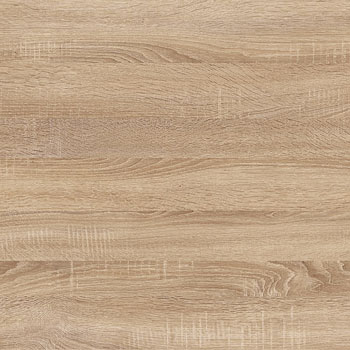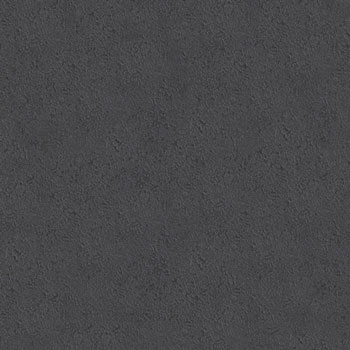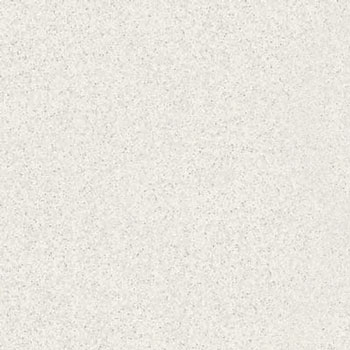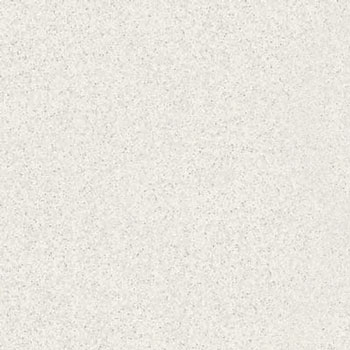 ---
Dimensions of countertops (мм): 200; 300; 400; 450; 500; 600; 700; 800; 900; 980; 1000; 1100; 1200; 1300; 1400; 1500; 1600; 1700; 1800; 1900; 2000; 2100; 2200; 2300; 2400; 2500; 2600; 2700; 2800; 2900; 3000; countertops on the corner 280 (left, right); countertops on the corner R 300 (left, right); countertops on the corner 1800 (left, right); countertops on the corner R 1800 (left, right).
countertops for washing 880х880 (900х900) only in colors Sky light and Ceramics black.
Colors of kitchen modules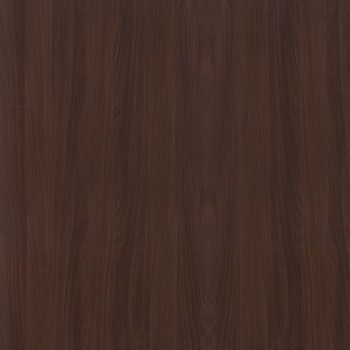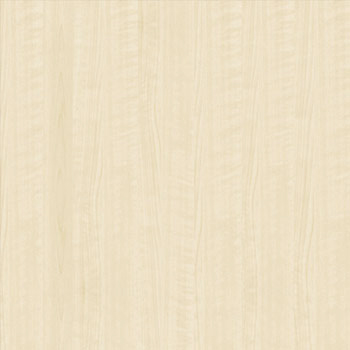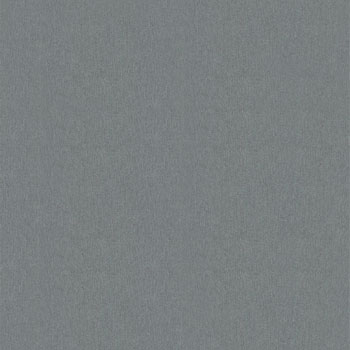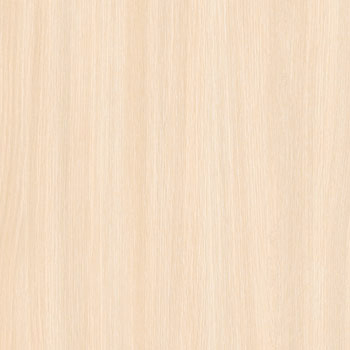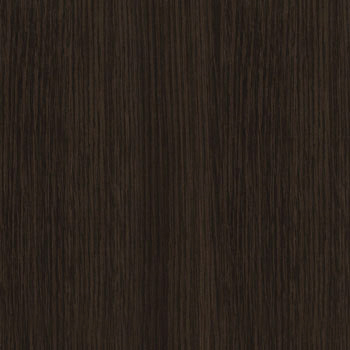 Dear buyers of the prodution of furniture factory «VIP-master». We draw you attention to the fact that the colour saturation, texture of the furniture in the picture and in fact may be slightly different. All images are as close as possible to the original products, but certain conditions can add nuances in their reproduction and visual perception. For a clear idea of the look of the products you are interested in you can get acquainted directly with the samples of materials, fittings and accessories used by our factory. You can also get acquainted with finished products presented at exhibitions, etc.
---
Additional kitchen accessories.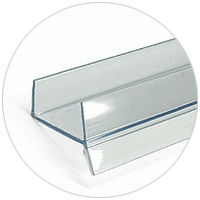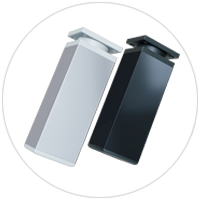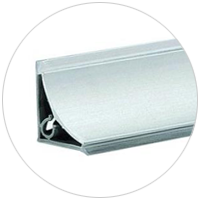 The factory reserves the right to change the configuration, design and color shades of products that do not affect their primary purpose.